NEW CONSTRUCTION
Addilay Homes & Remodeling was founded on a passion for creating exemplary spaces that function well and live beautifully. Together with our clients, we work in tandem to design a home plan that aligns your interests, goals, and expectations with our expertise. Translating your vision into reality is possible with Addilay Homes!
---
We incorporate innovative design and quality craftsmanship with energy efficiency and cutting-edge home automation.
ADDILAY HOMES & REMODELING is committed to producing the most energy-efficient homes on the market. As a participant in CenterPoint Energy's High Efficiency Homes™ Program (HEH), an Addilay home has an average HERS rating of 50, which is 50 points lower than typical existing homes, and 20 points lower than other leading builders. Also included in our standard build process are automatic zone dampers, areosealing all duct work, smart home thermostats, and home energy audits performed at various stages of the home build.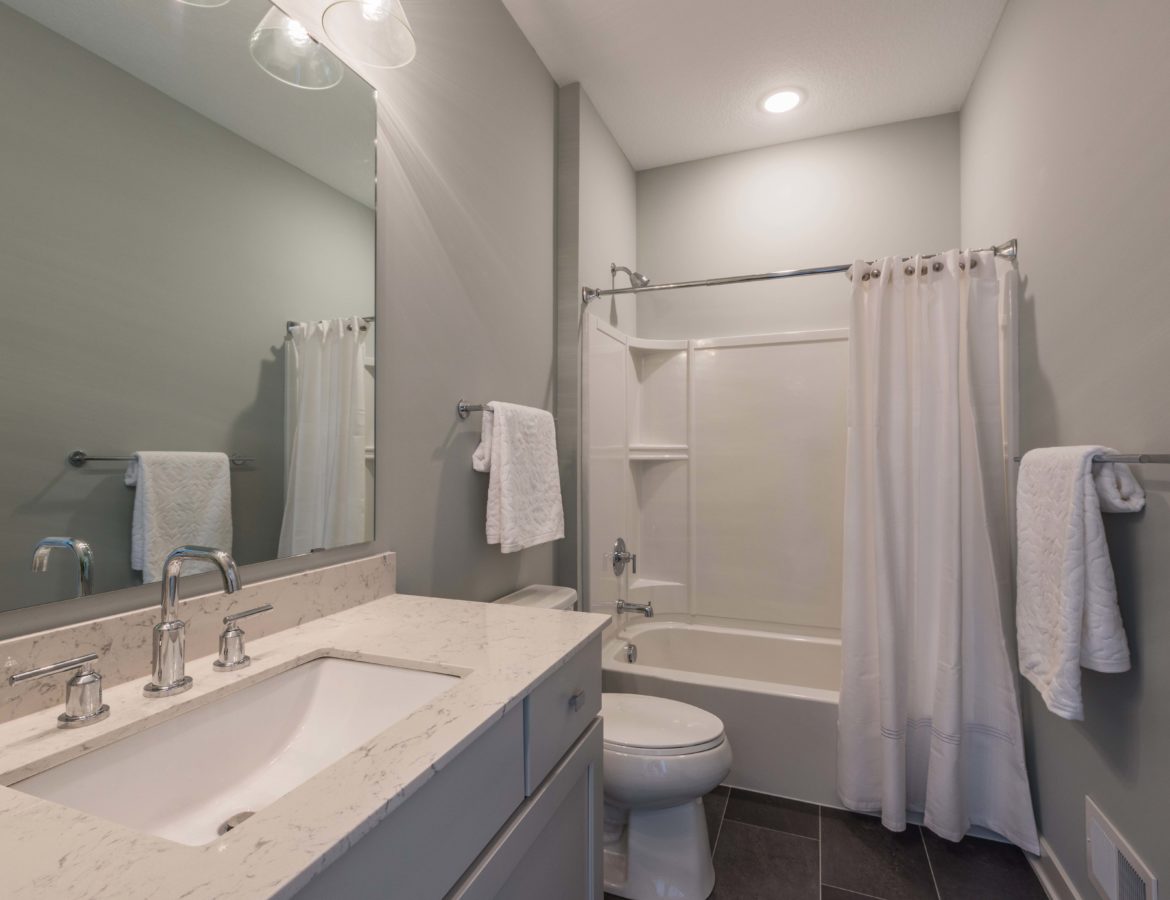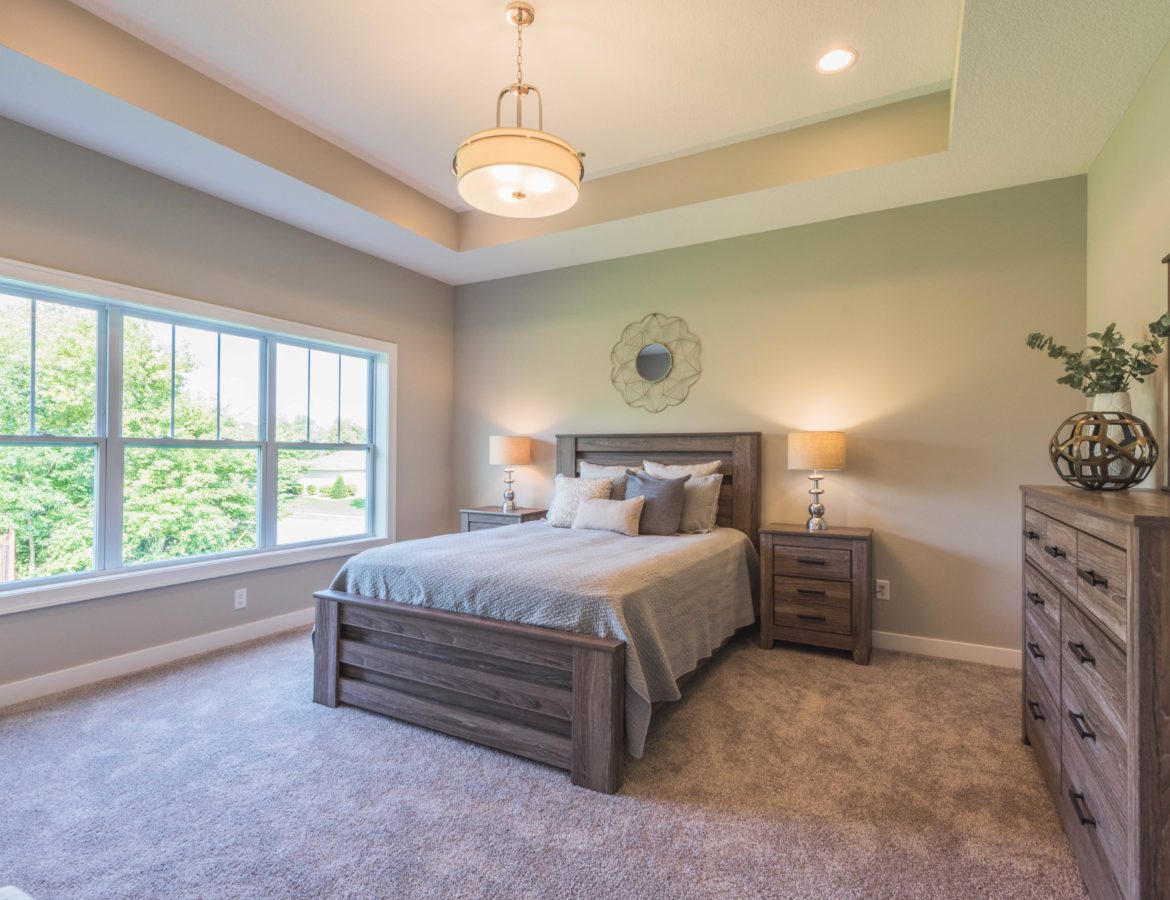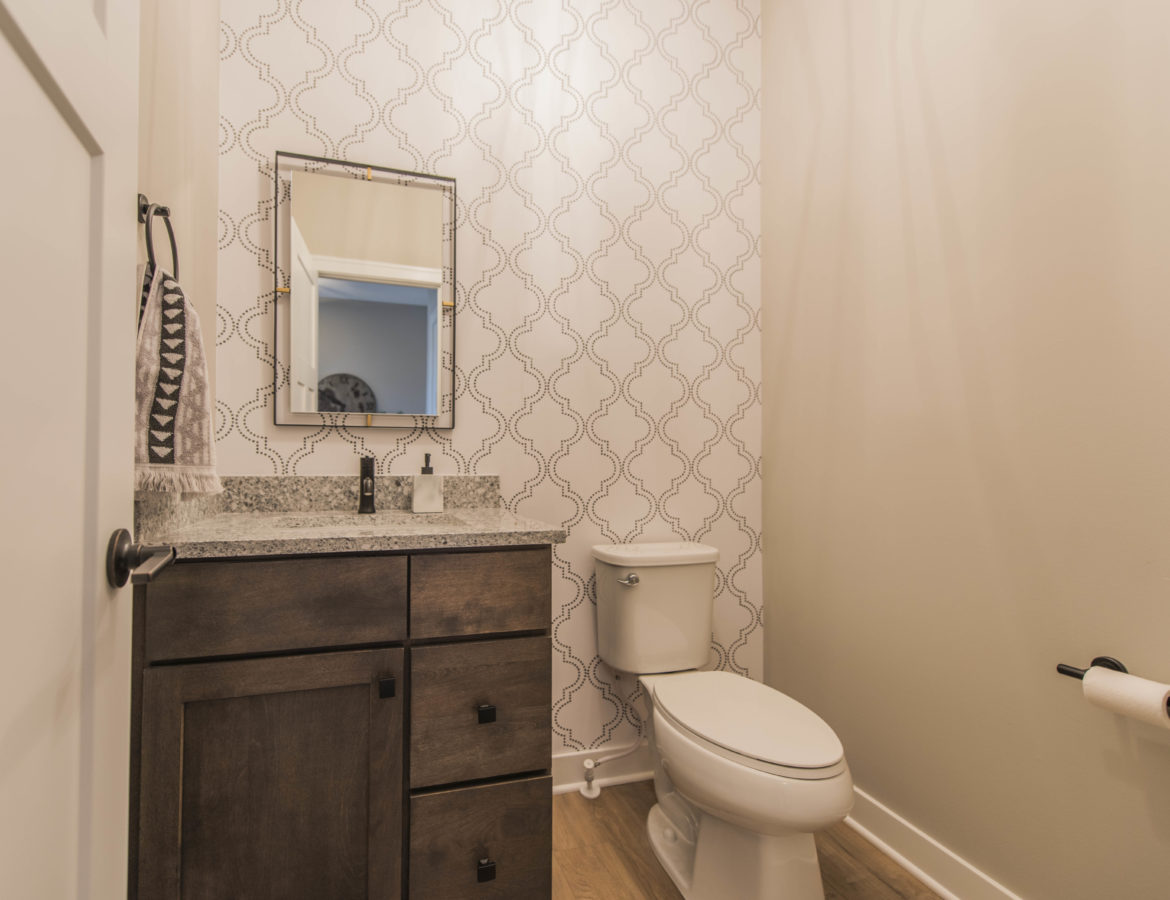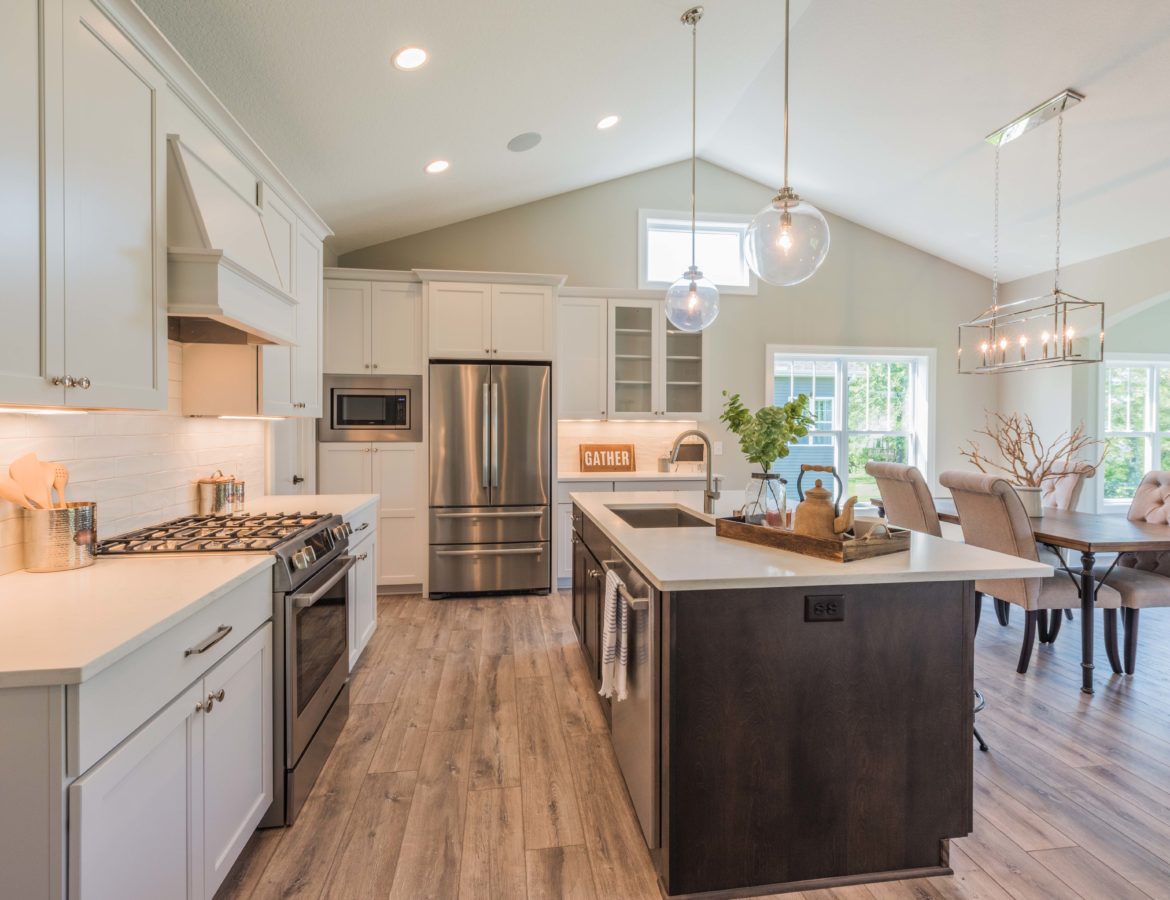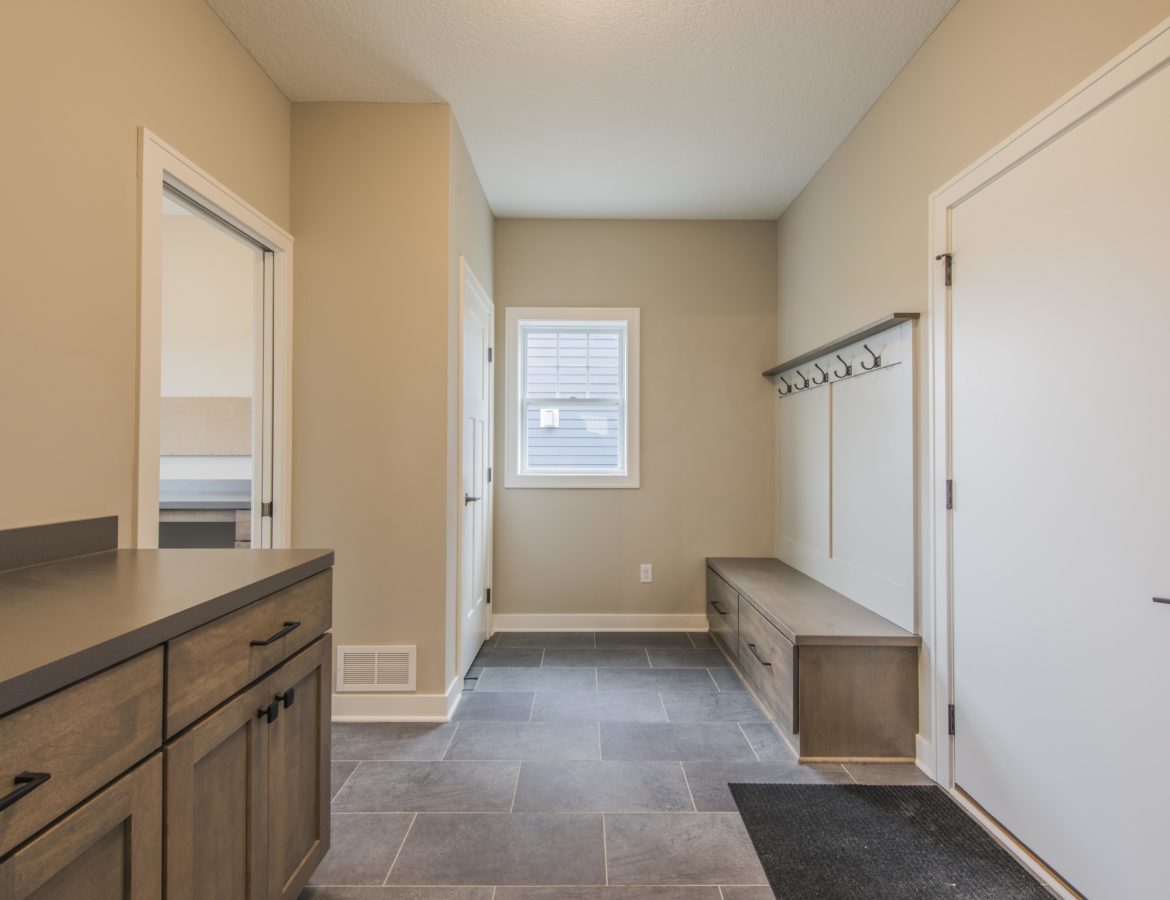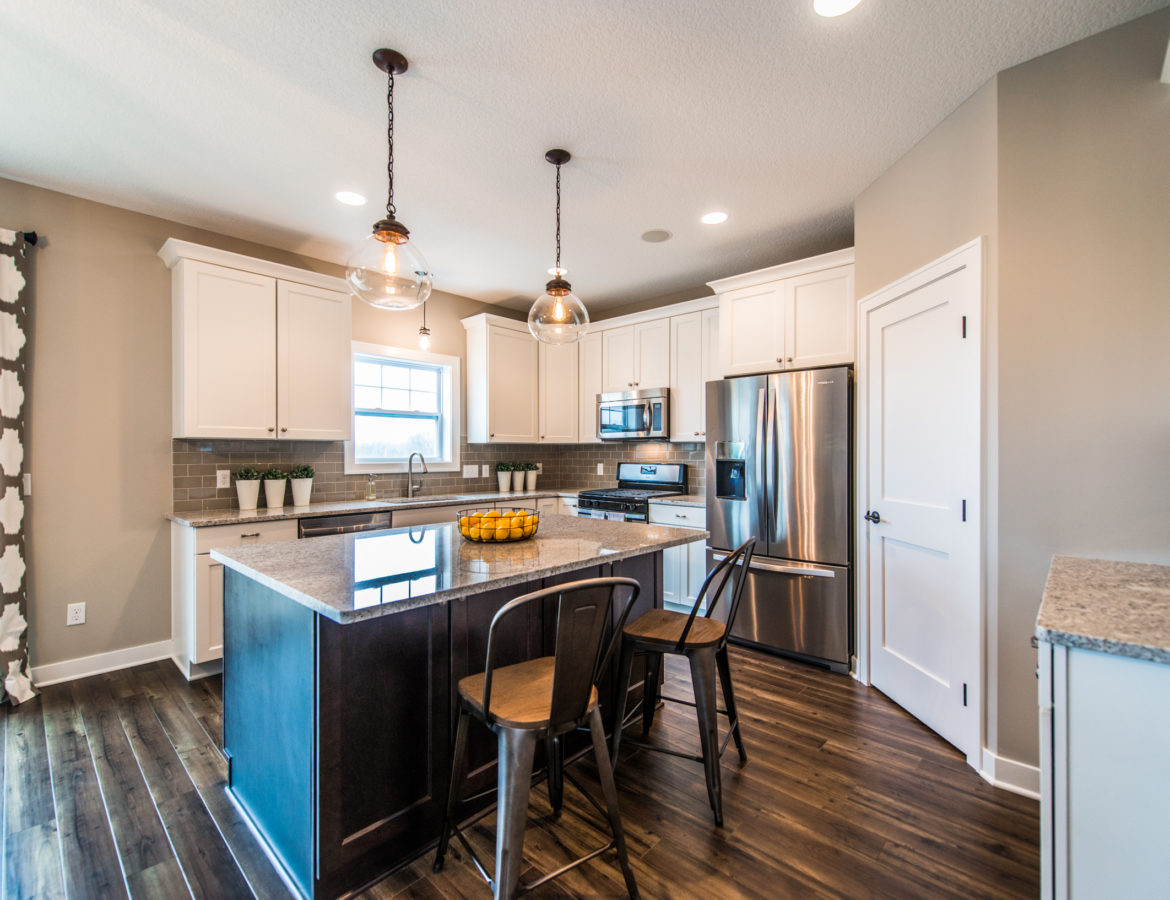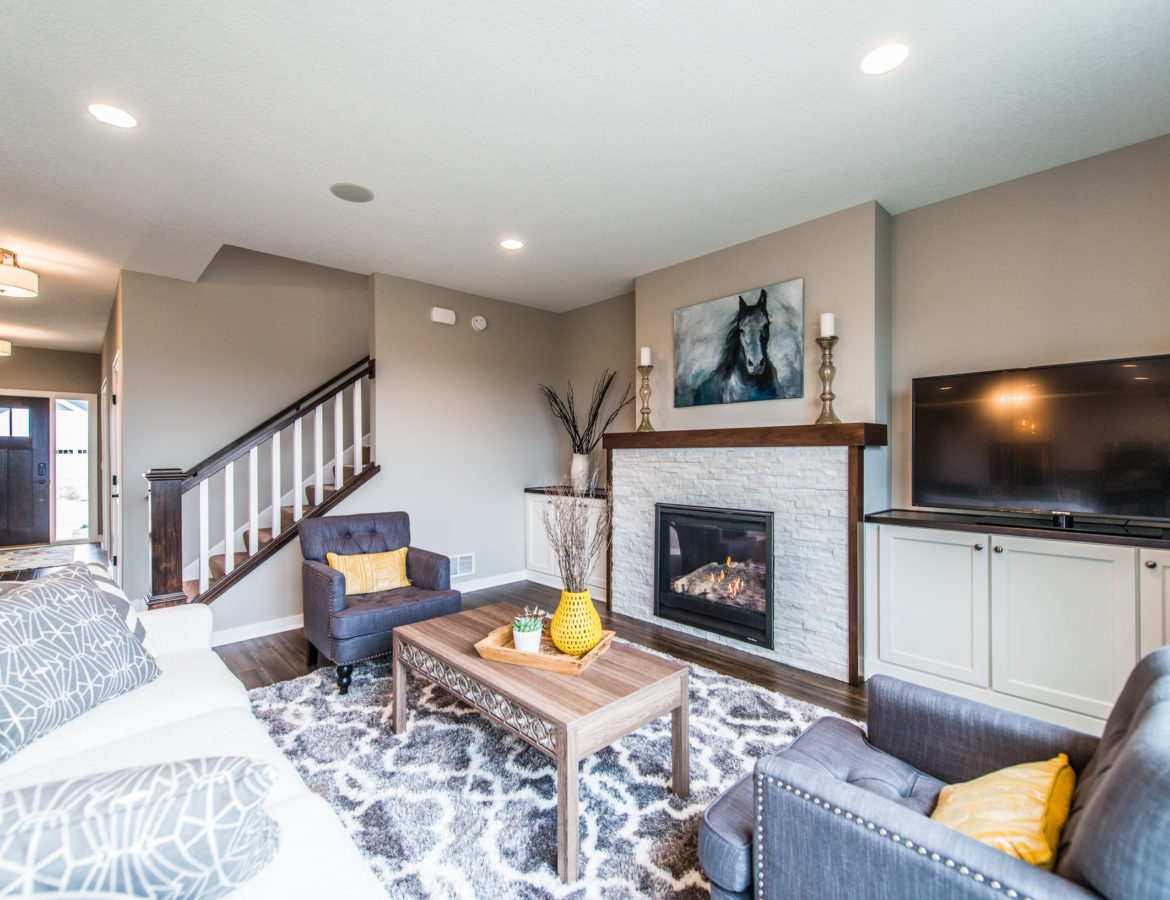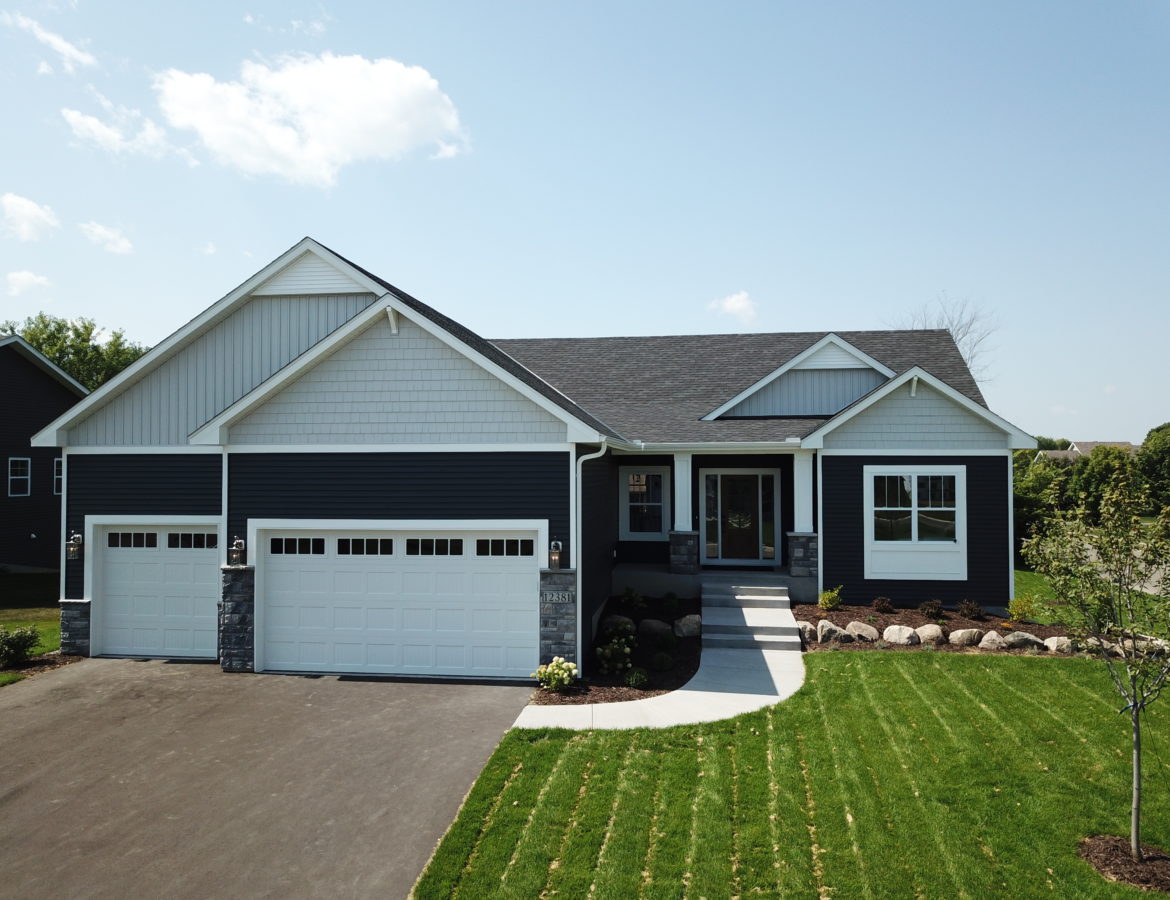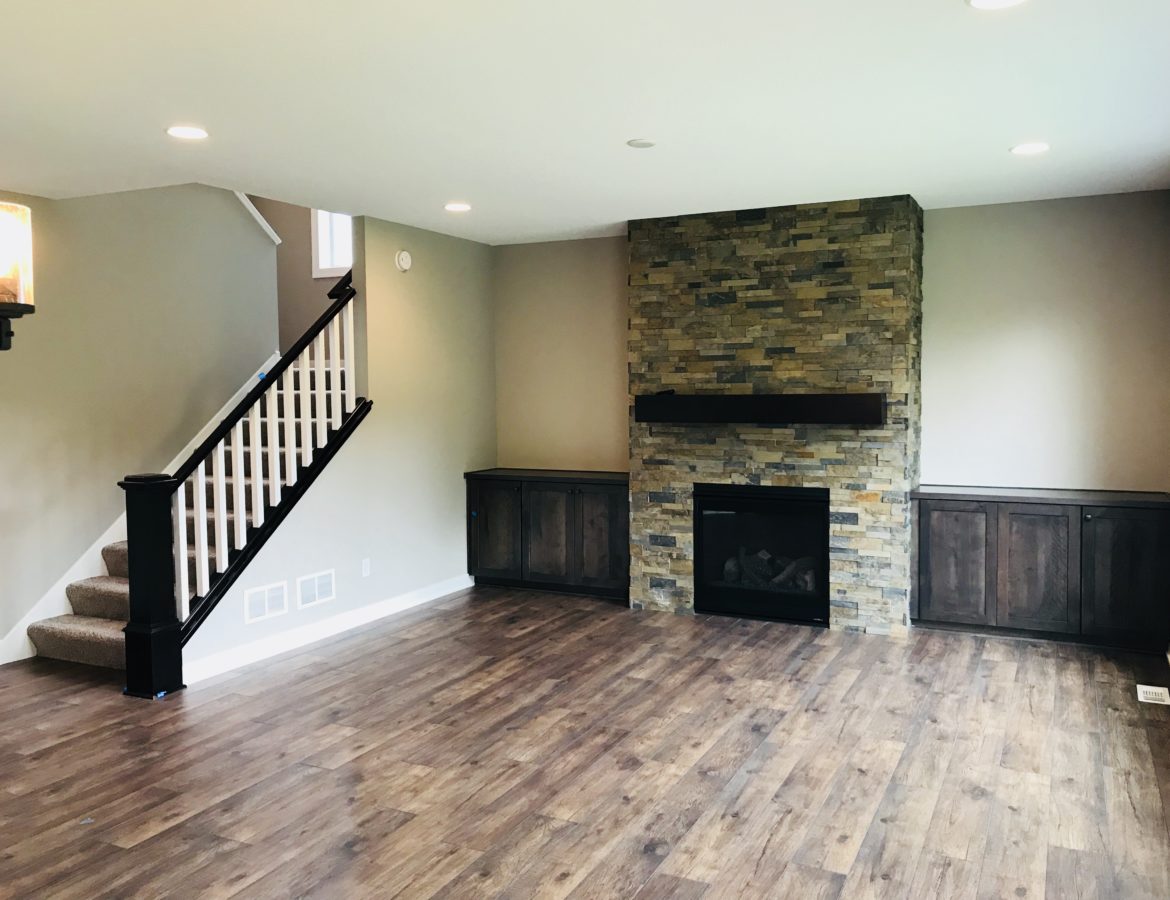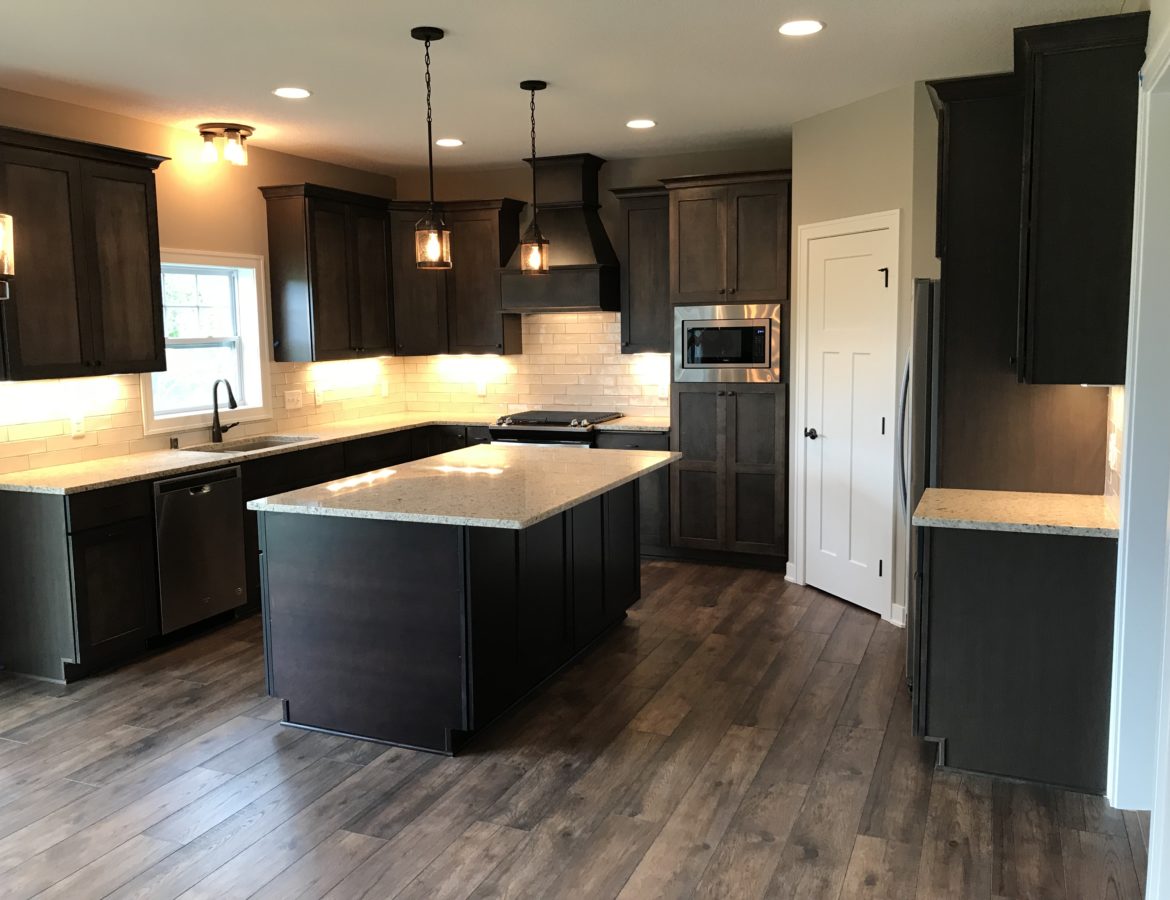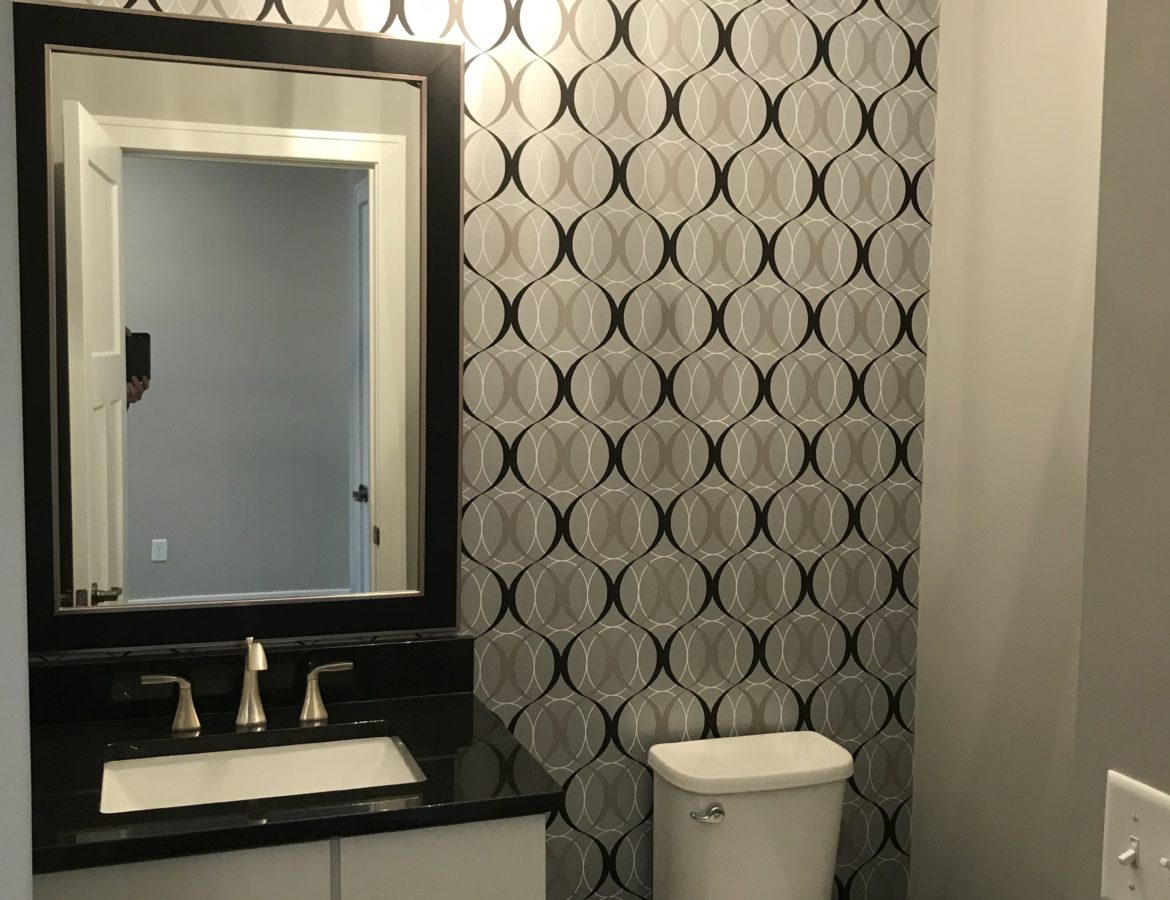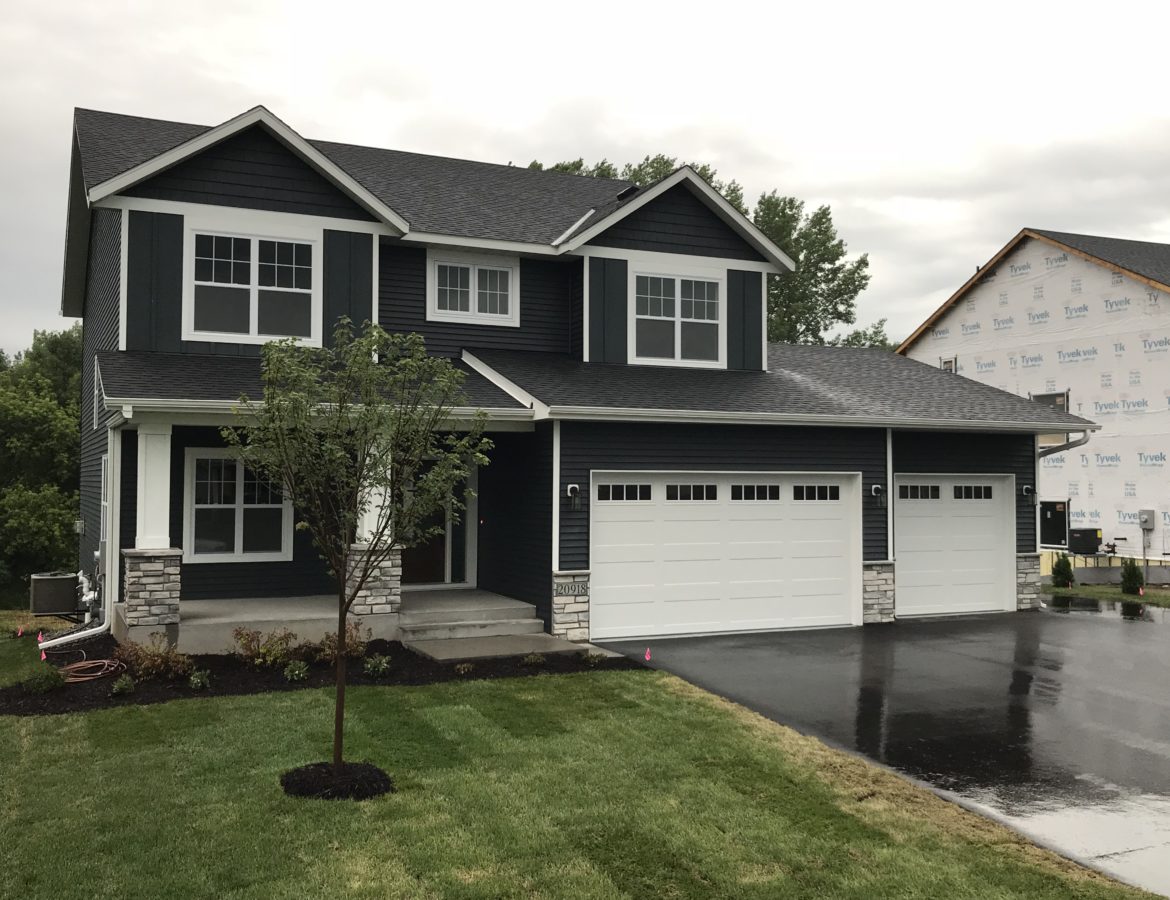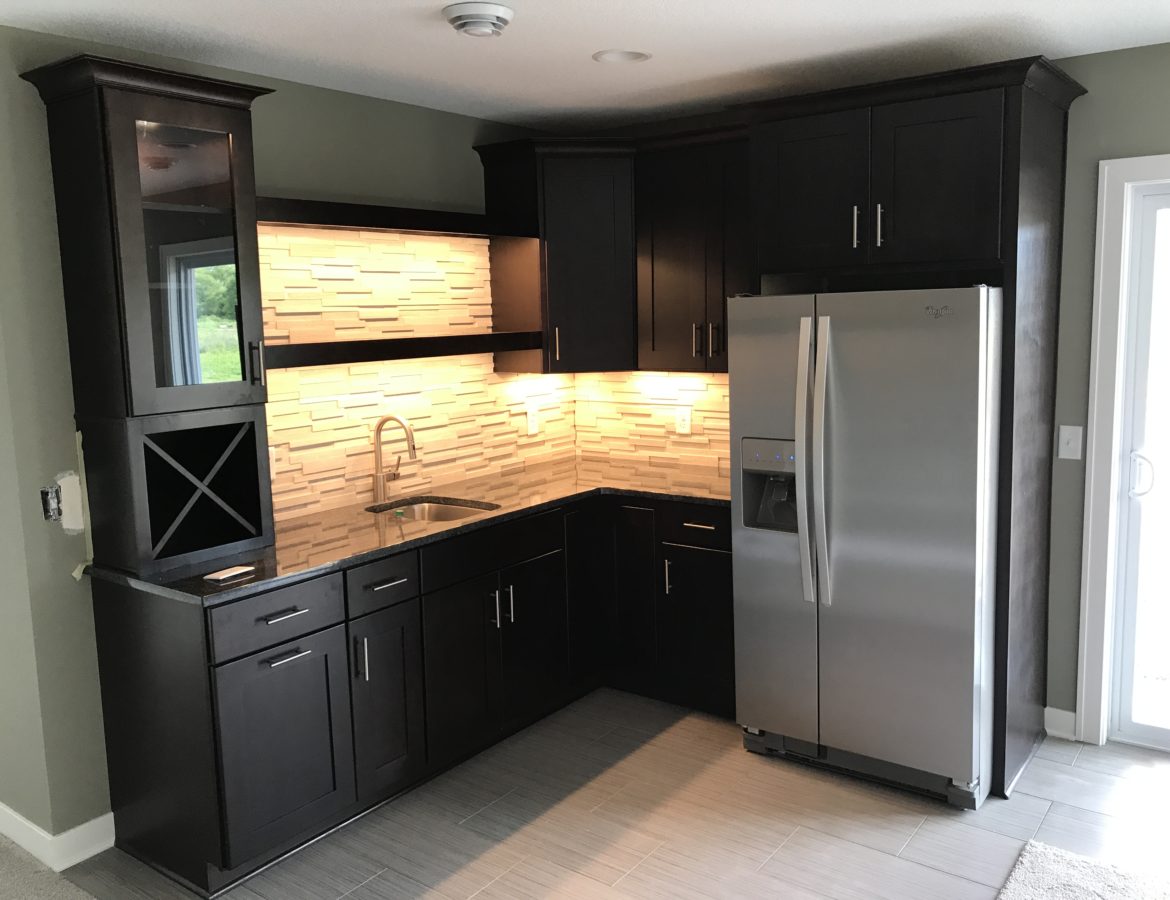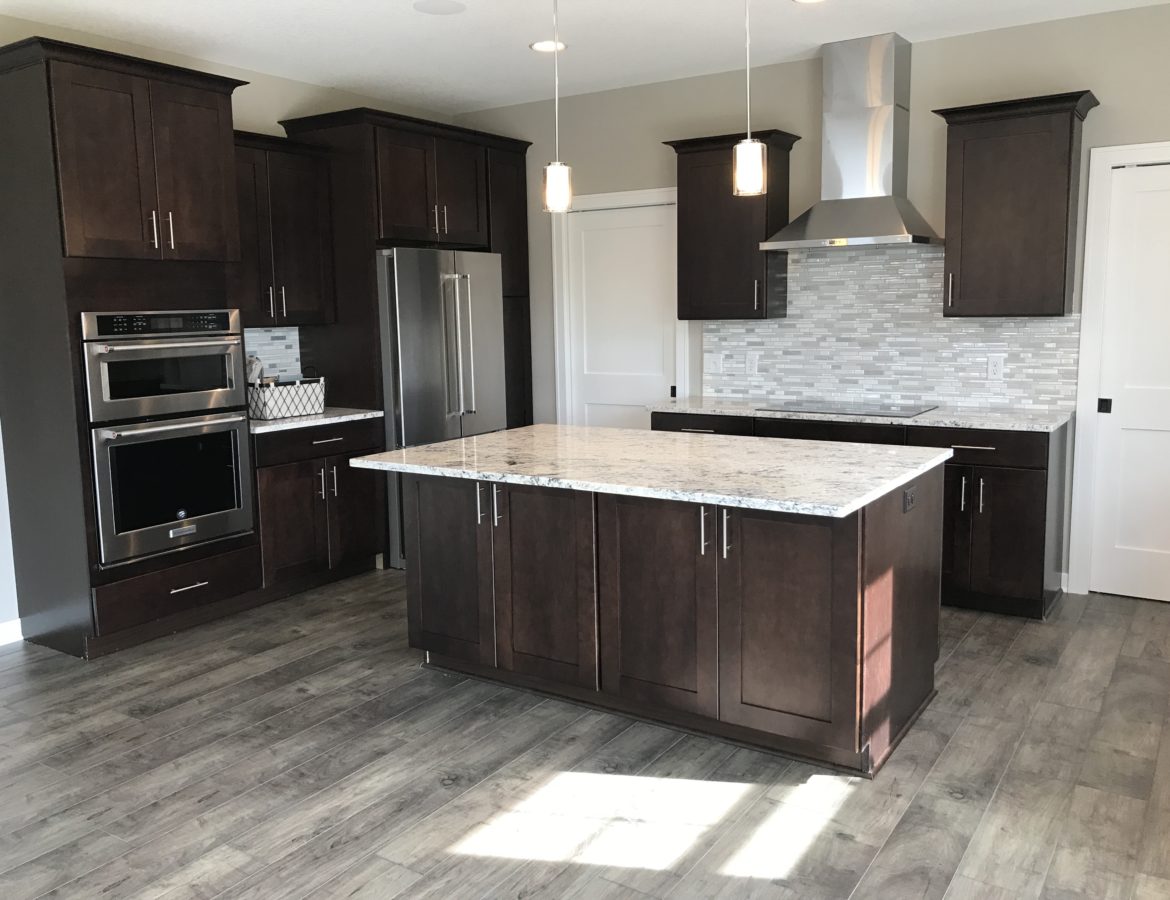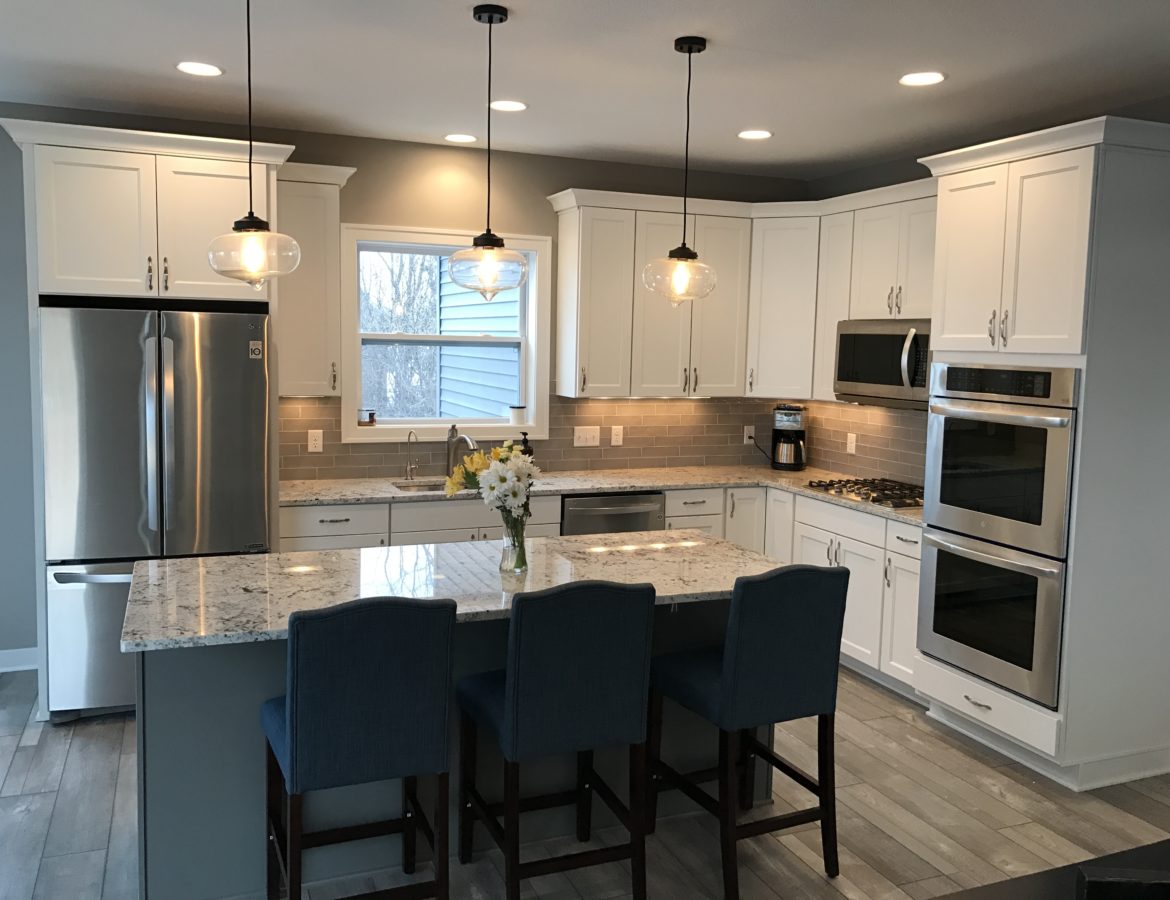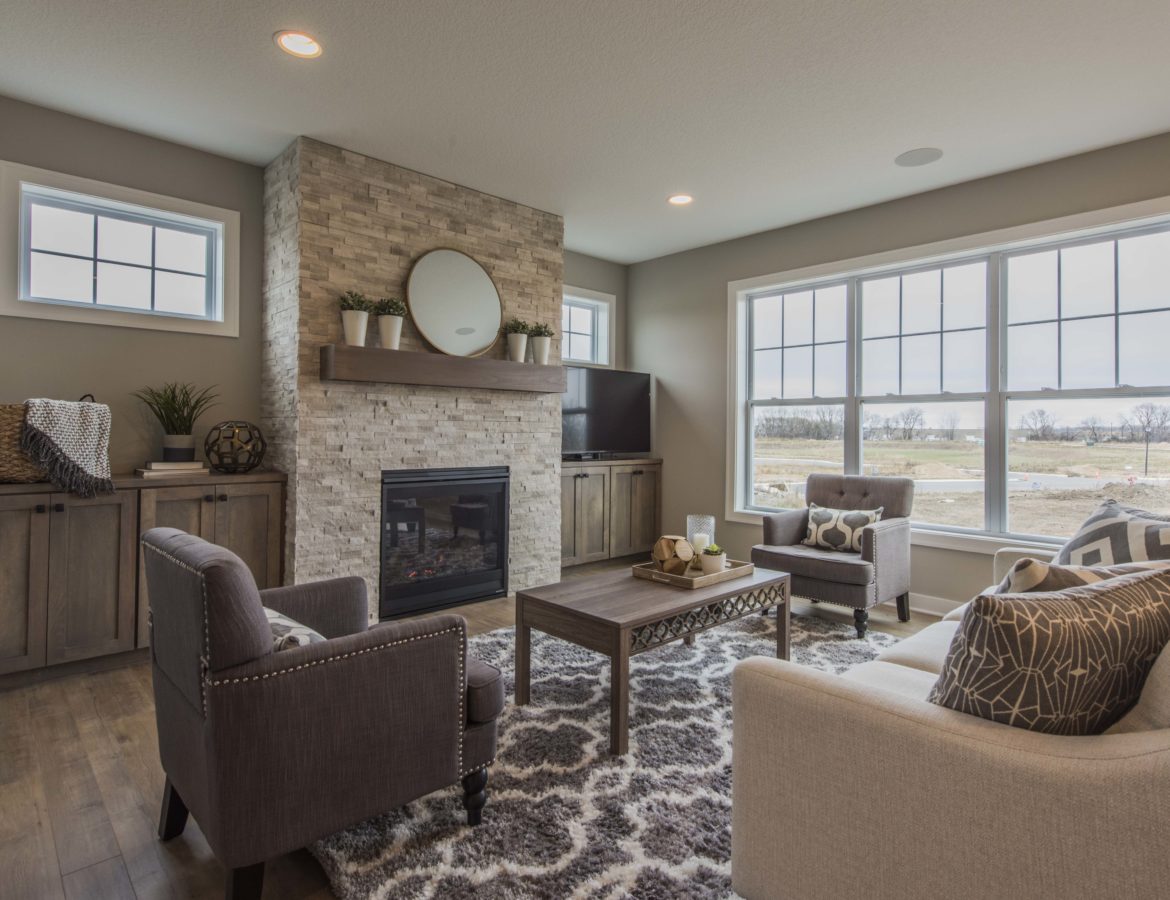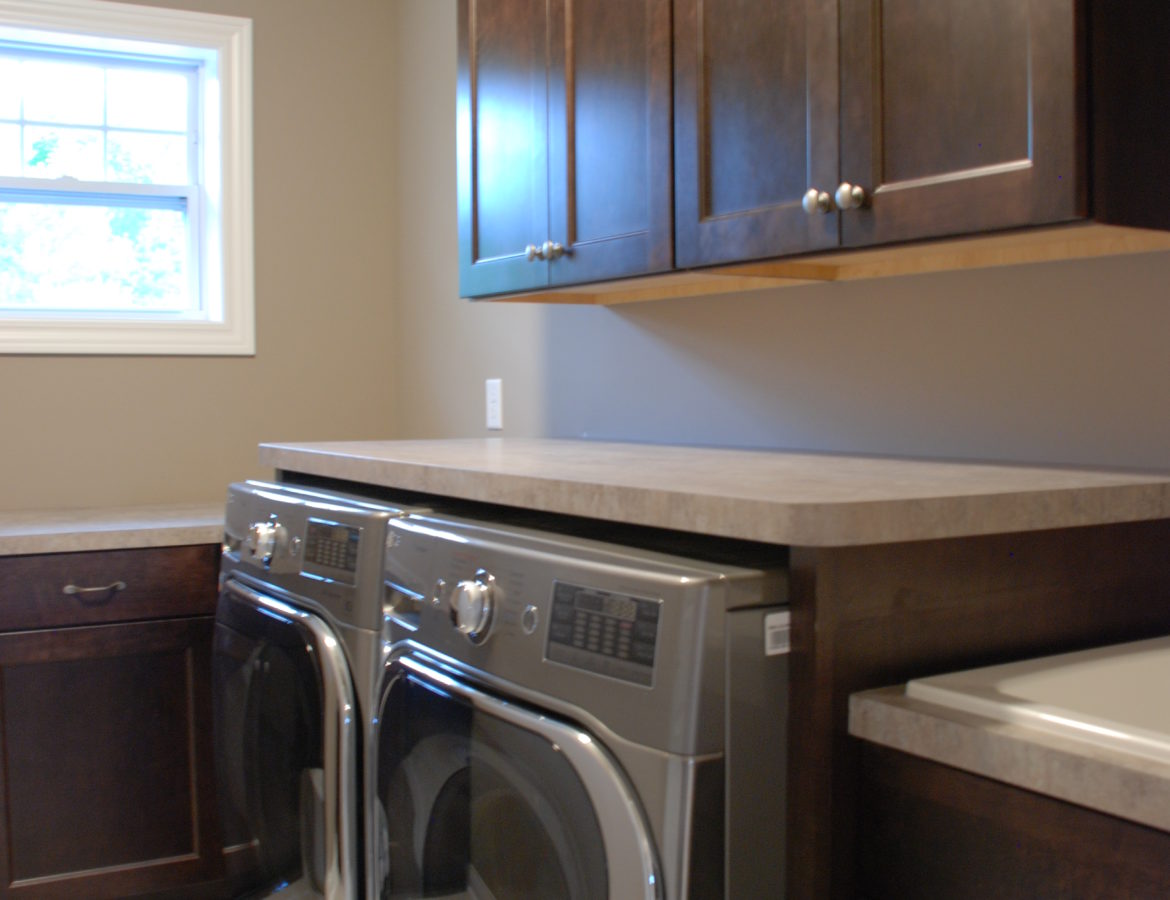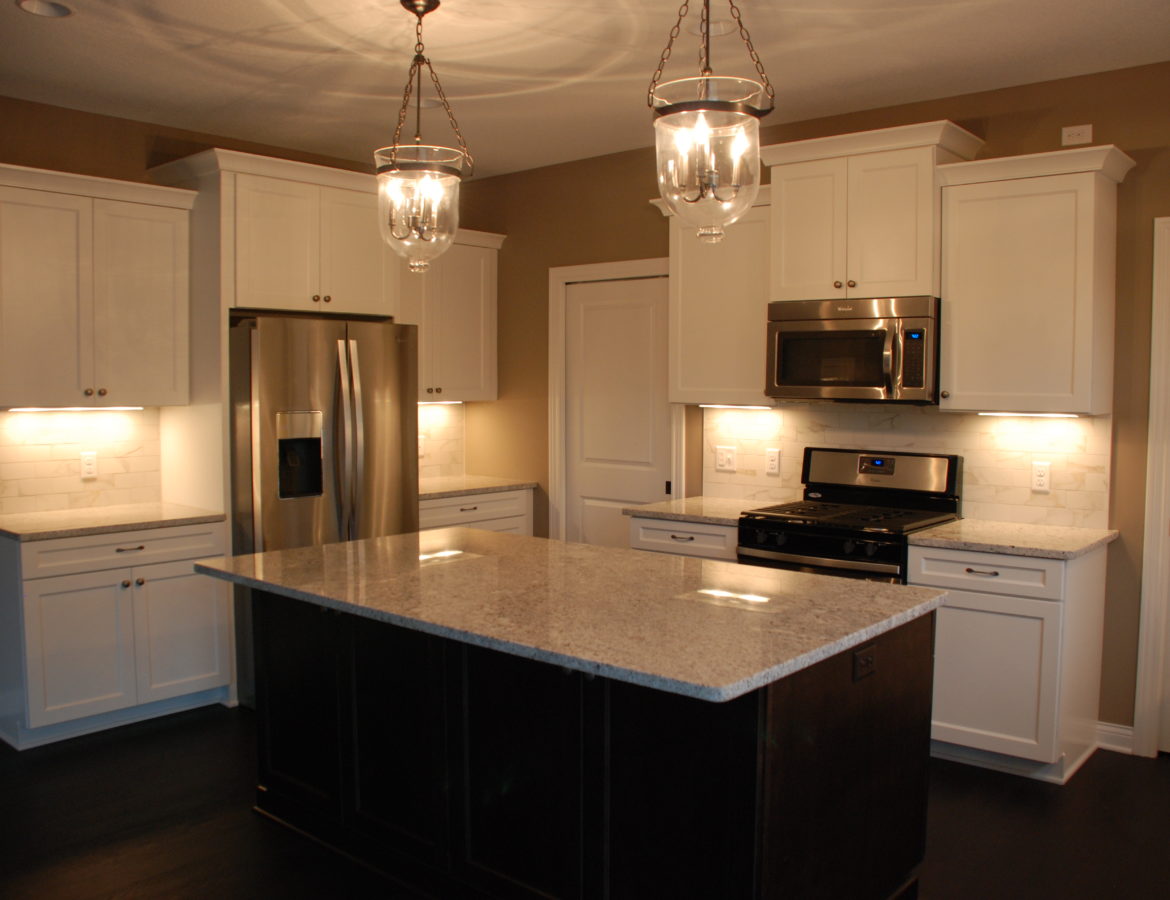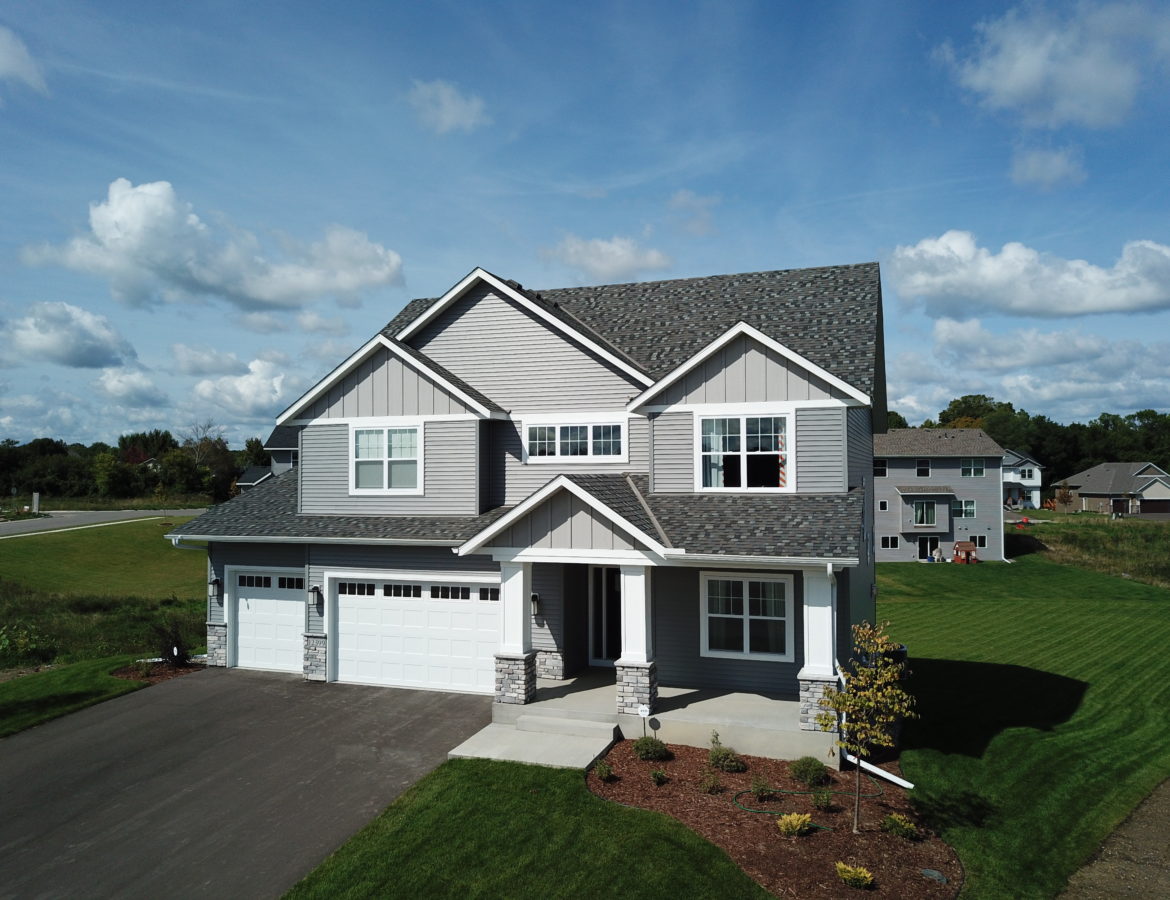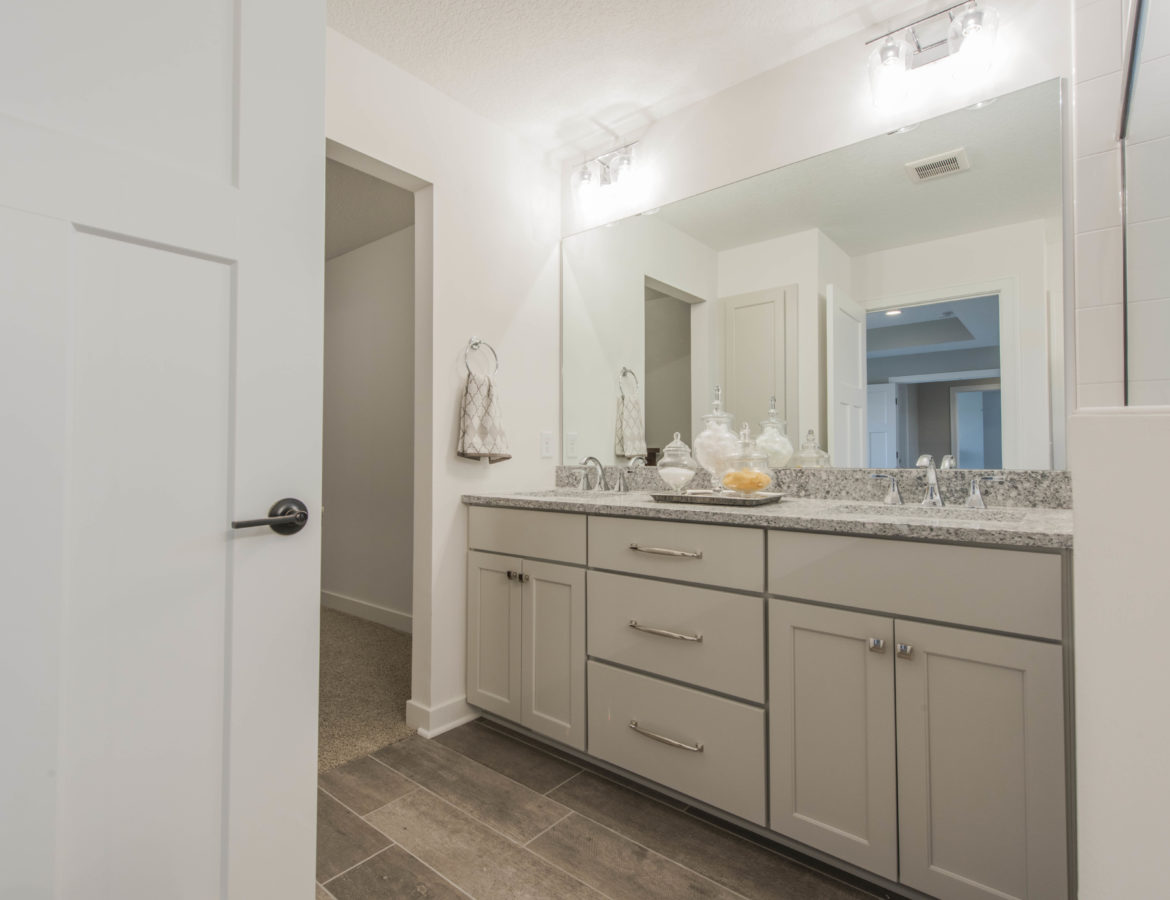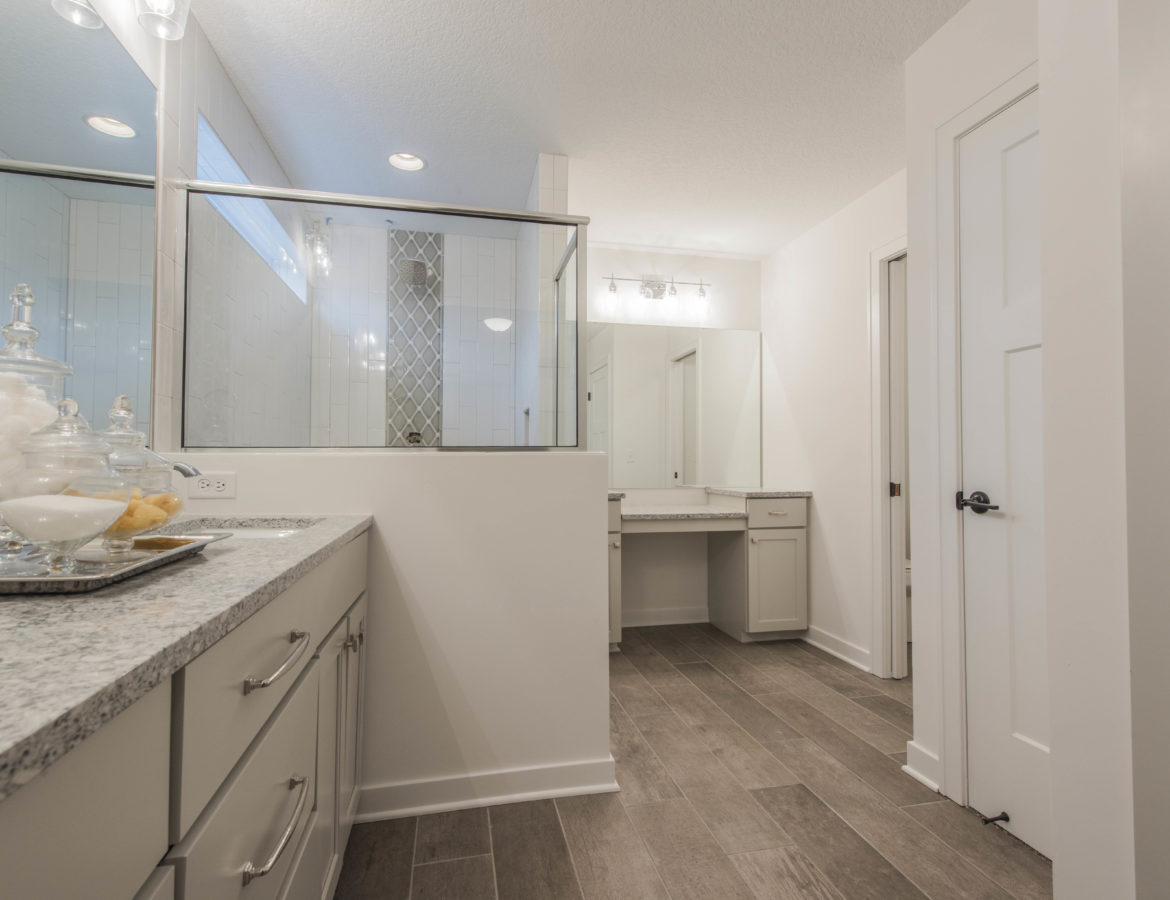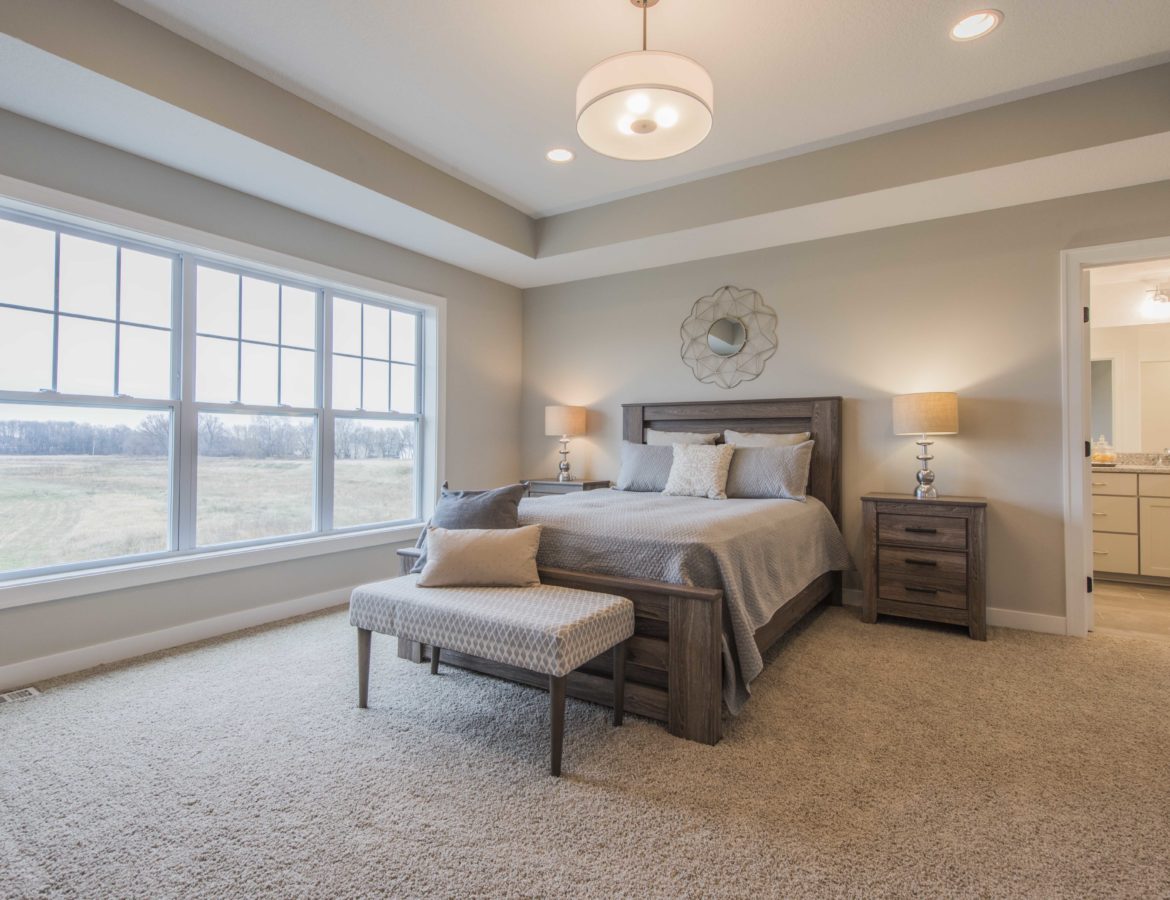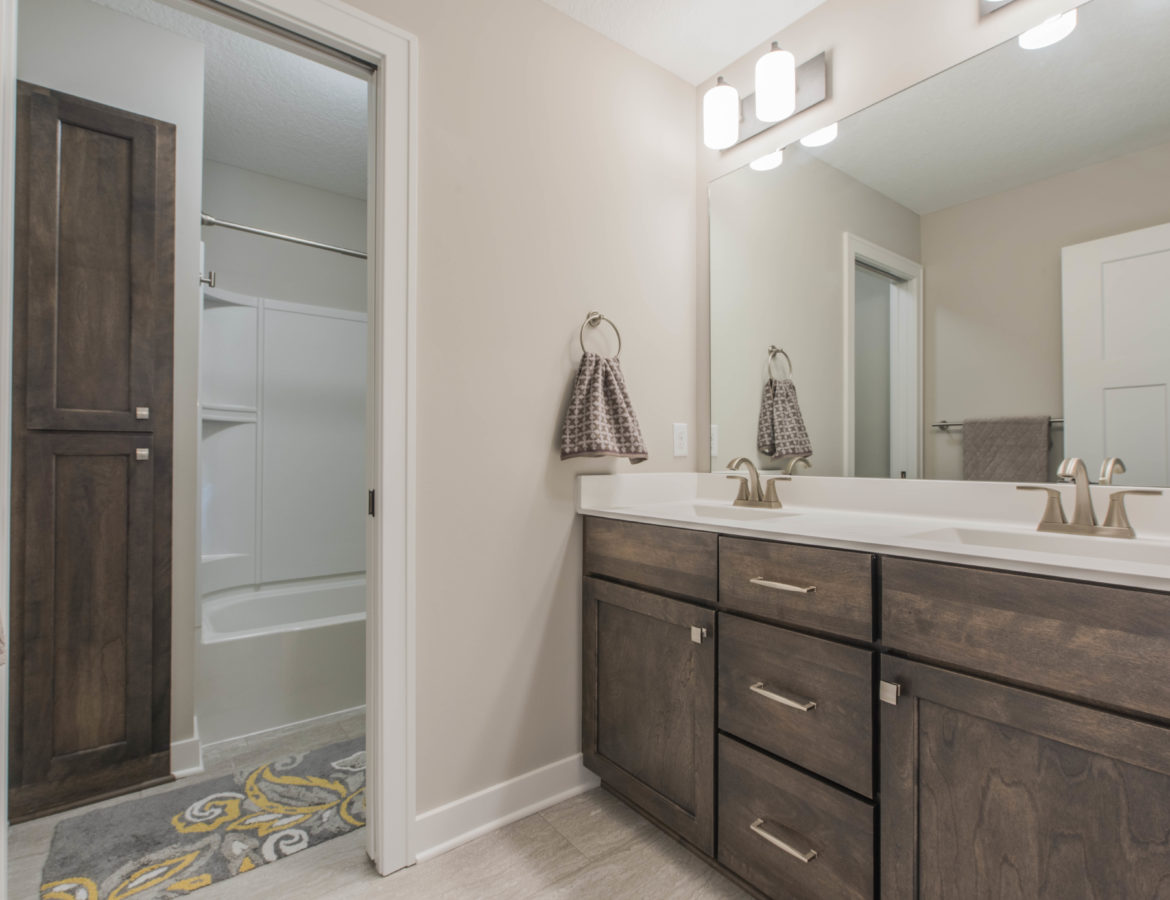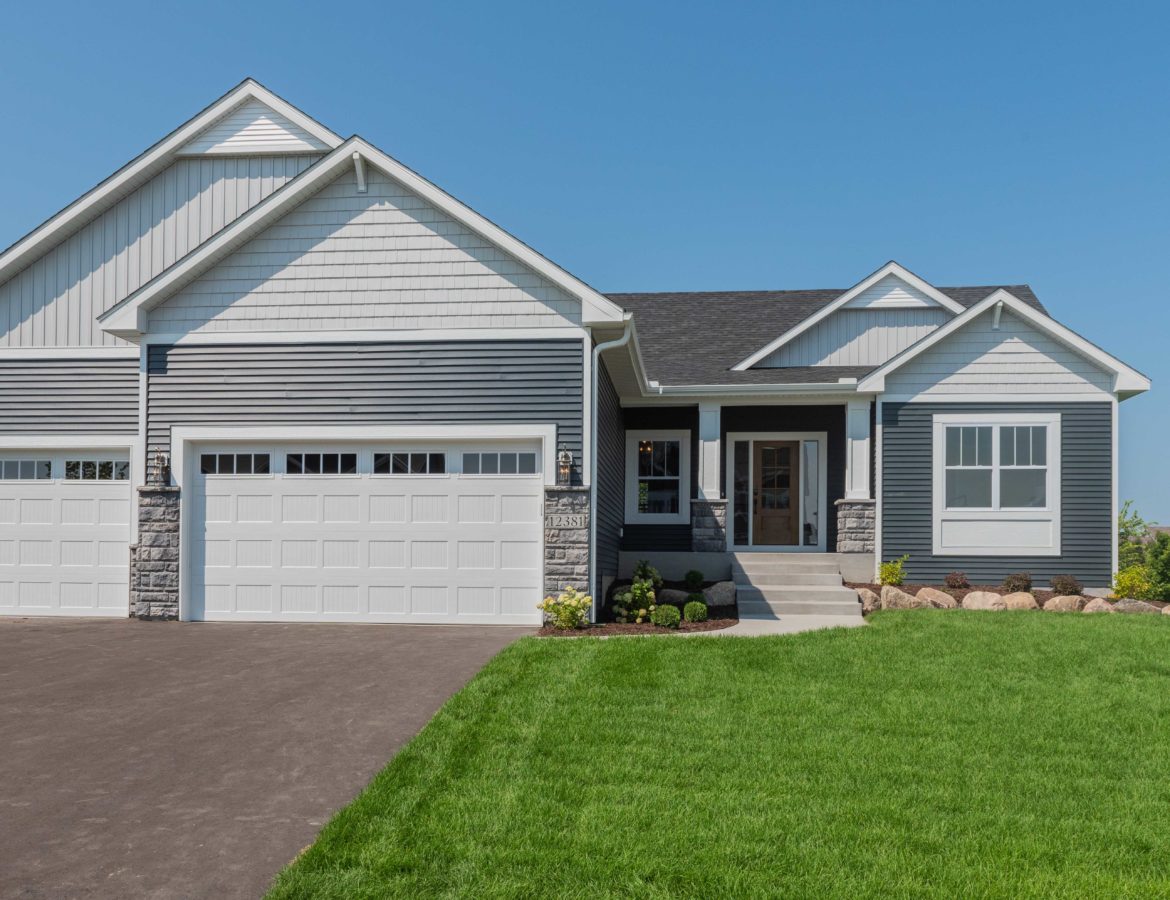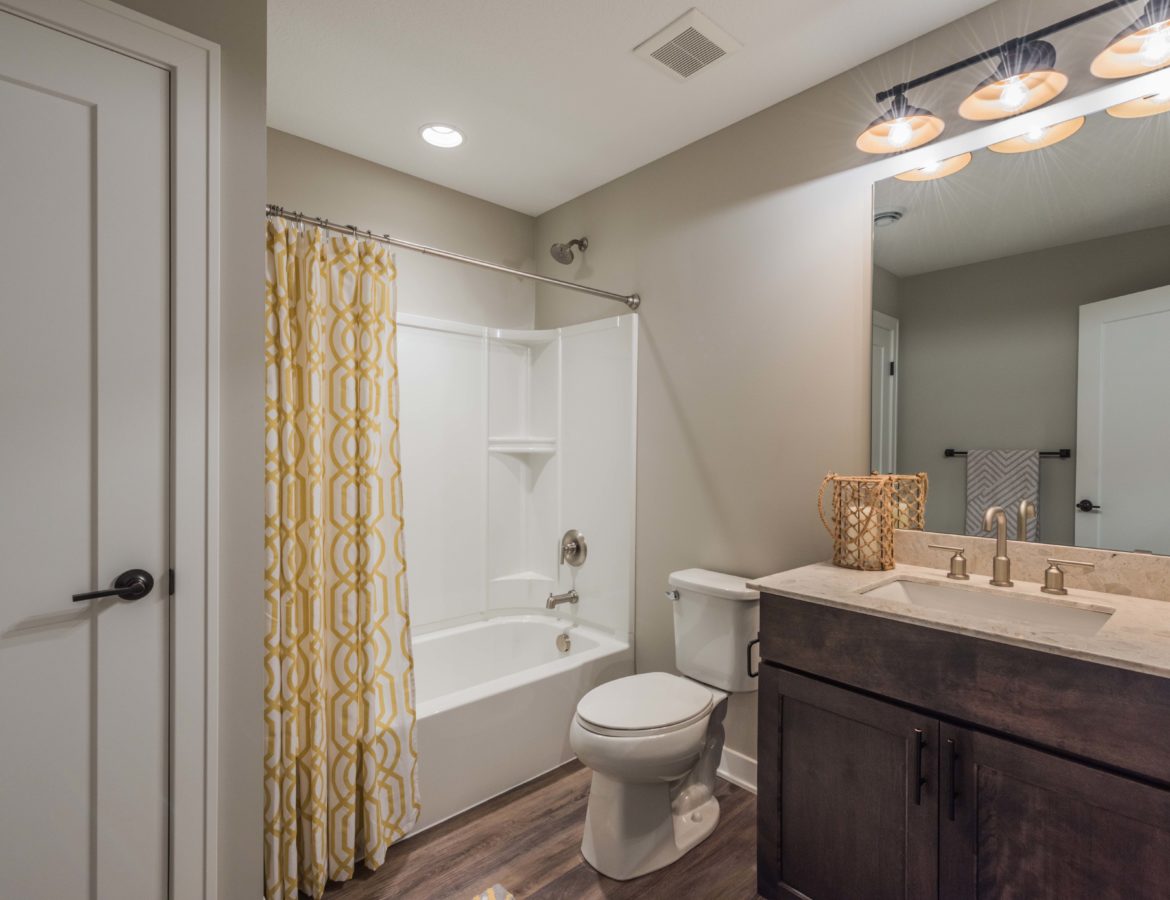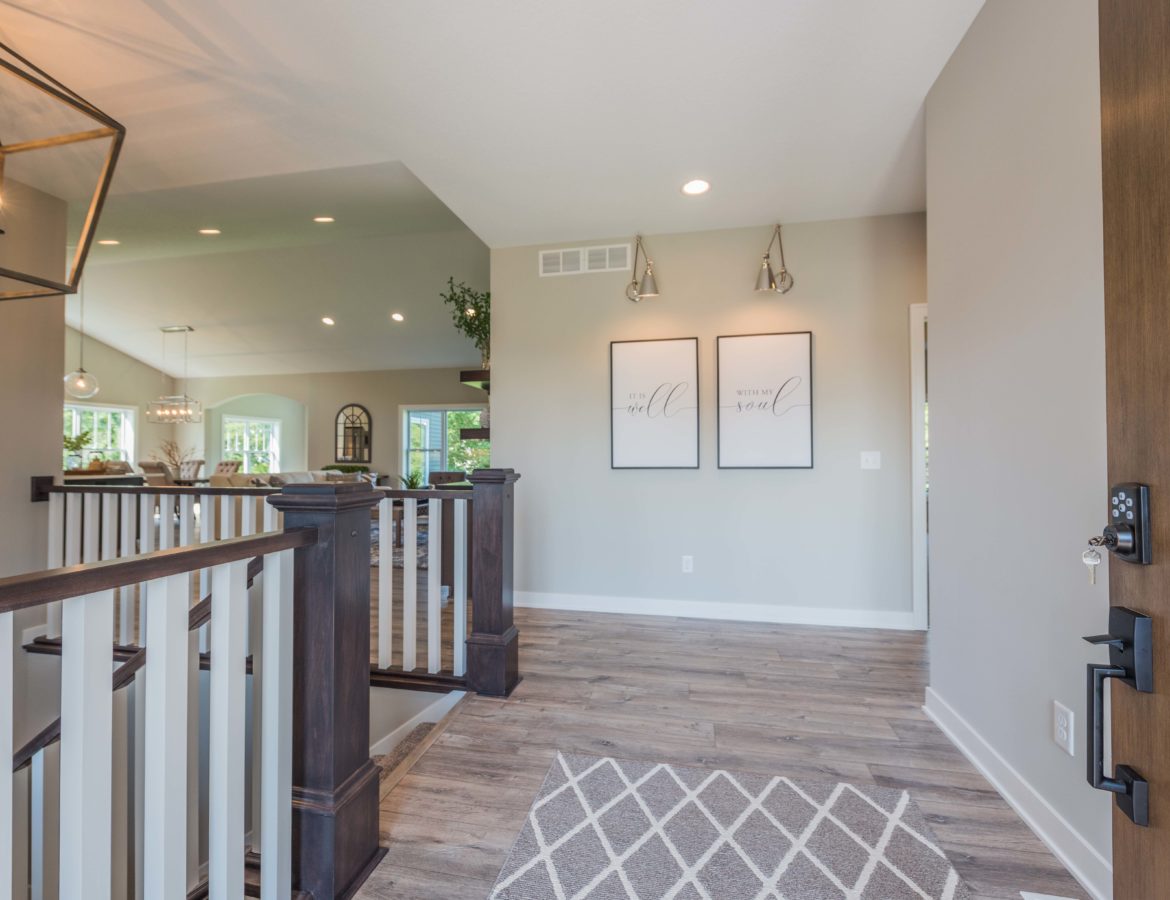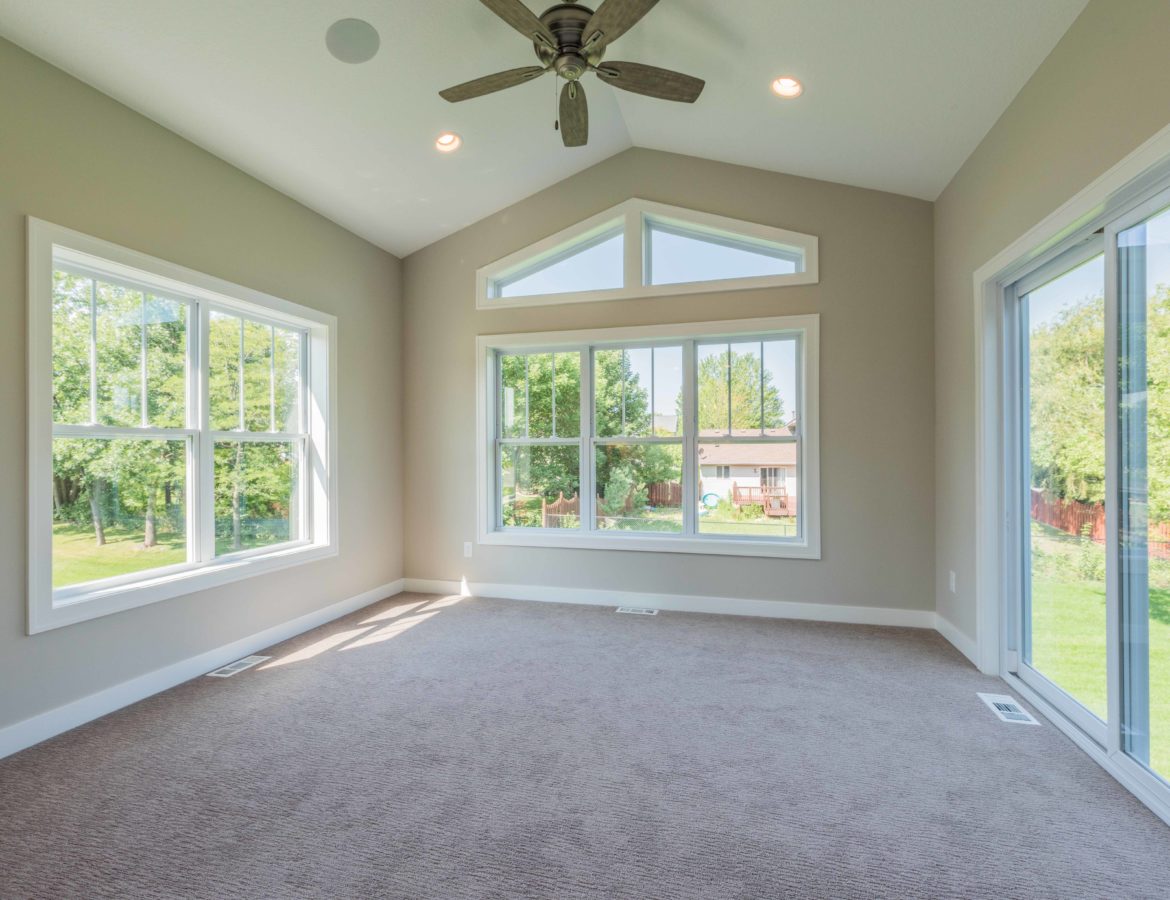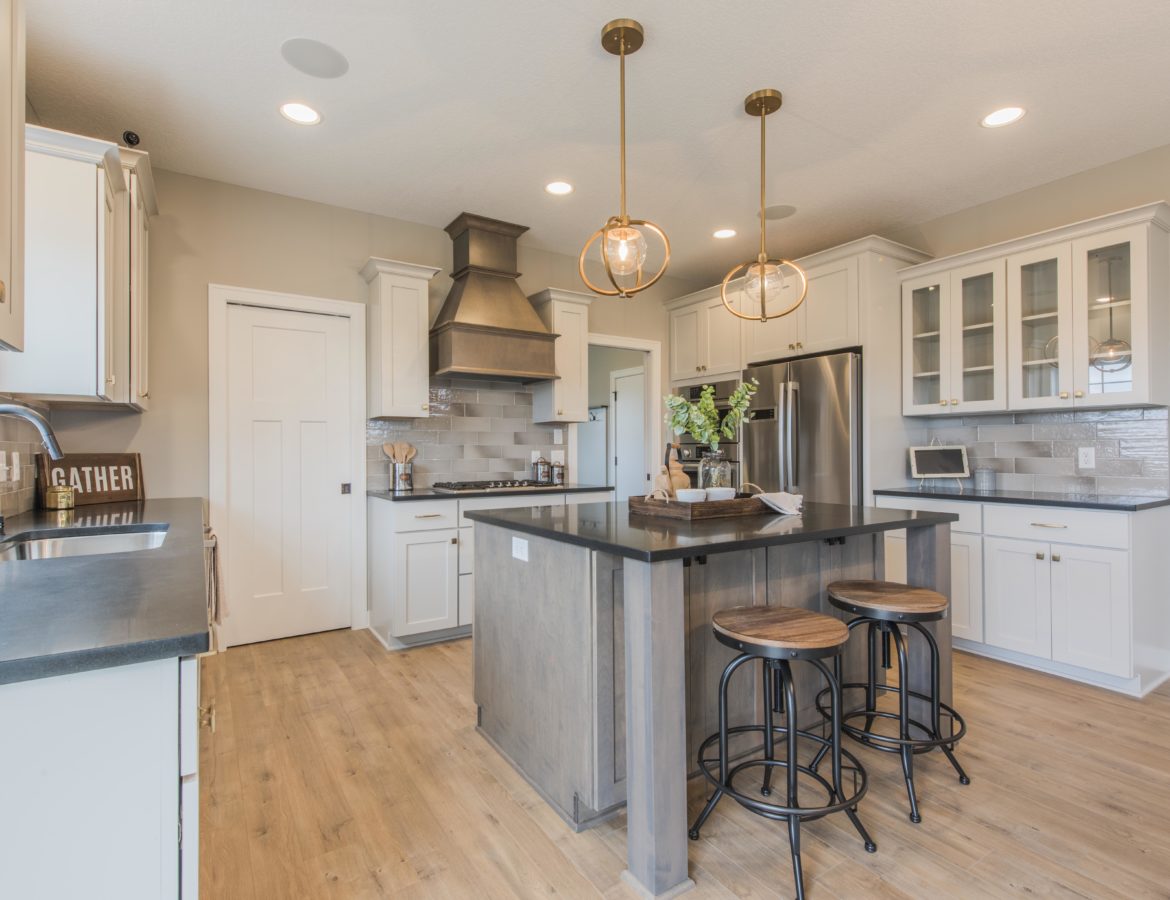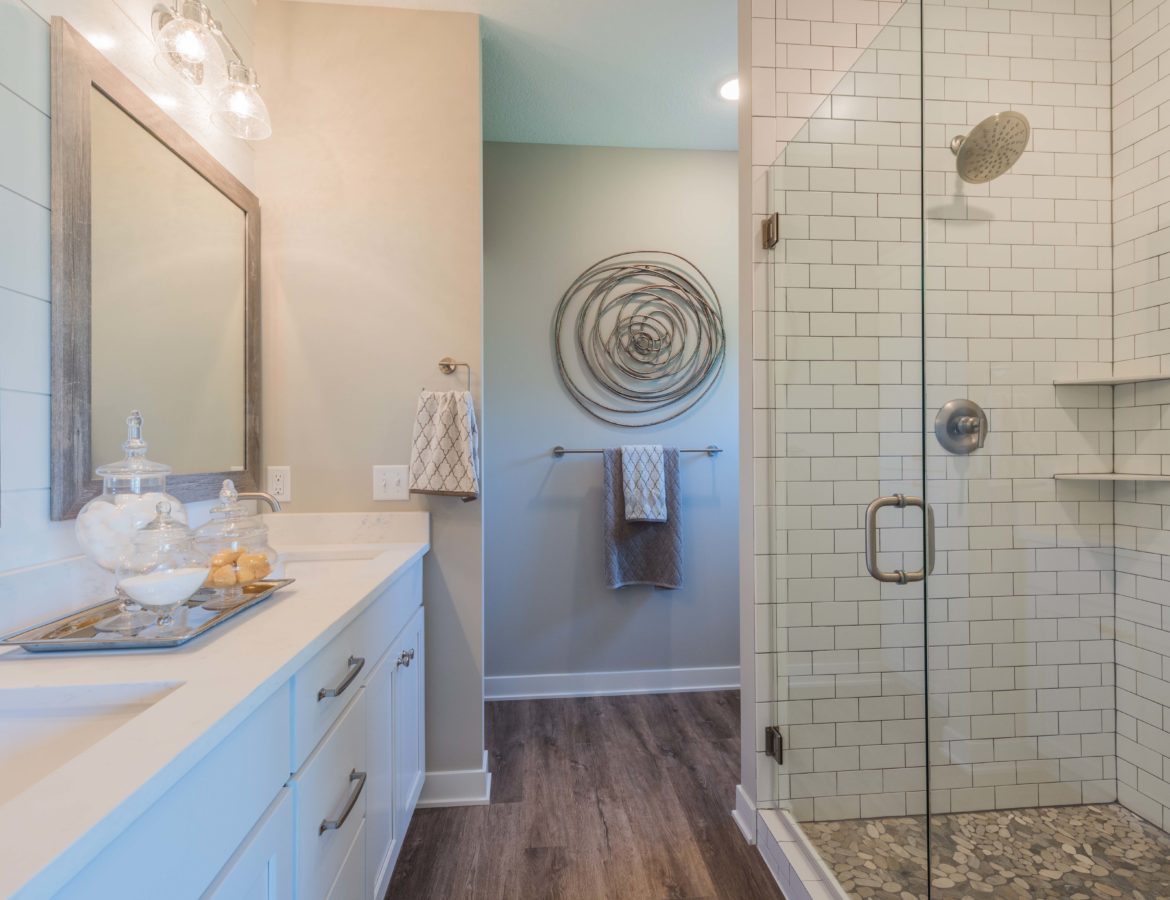 ---
Superior customer service is of utmost importance with every project.
The goal of every member of the Addilay team is not only to produce
a beautiful finished product, but to ensure that the building process is
both rewarding and enjoyable.
---