REMODELING
Addilay Homes & Remodeling was founded on a passion for creating exemplary spaces and custom dwellings. Our remodel projects breathe new life into existing homes… translating your vision into a reality.
---
We incorporate innovative design and quality craftsmanship with energy efficiency and cutting-edge home automation.
CHOOSING TO REMODEL is an exhilarating albeit daunting decision. At Addilay, we understand the privilege of being entrusted with someone's home. Therefore, we treat each remodel as if it were our own. The courteous professionals at Addilay Homes will guide clients through all necessary planning stages to ensure that once a remodel is underway, the project runs smoothly and is as minimally disruptive as possible to
our clients' lifestyles. More importantly, Addilay works tirelessly to mitigate unforeseen expenses and observe deadlines to get clients back into their homes faster. Want to follow along? Addilay Homes uses Buildertrend® construction software technology, which allows clients to view the schedule and progress in real time. Contact us today, and let's start re-imagining everything your existing home has to offer!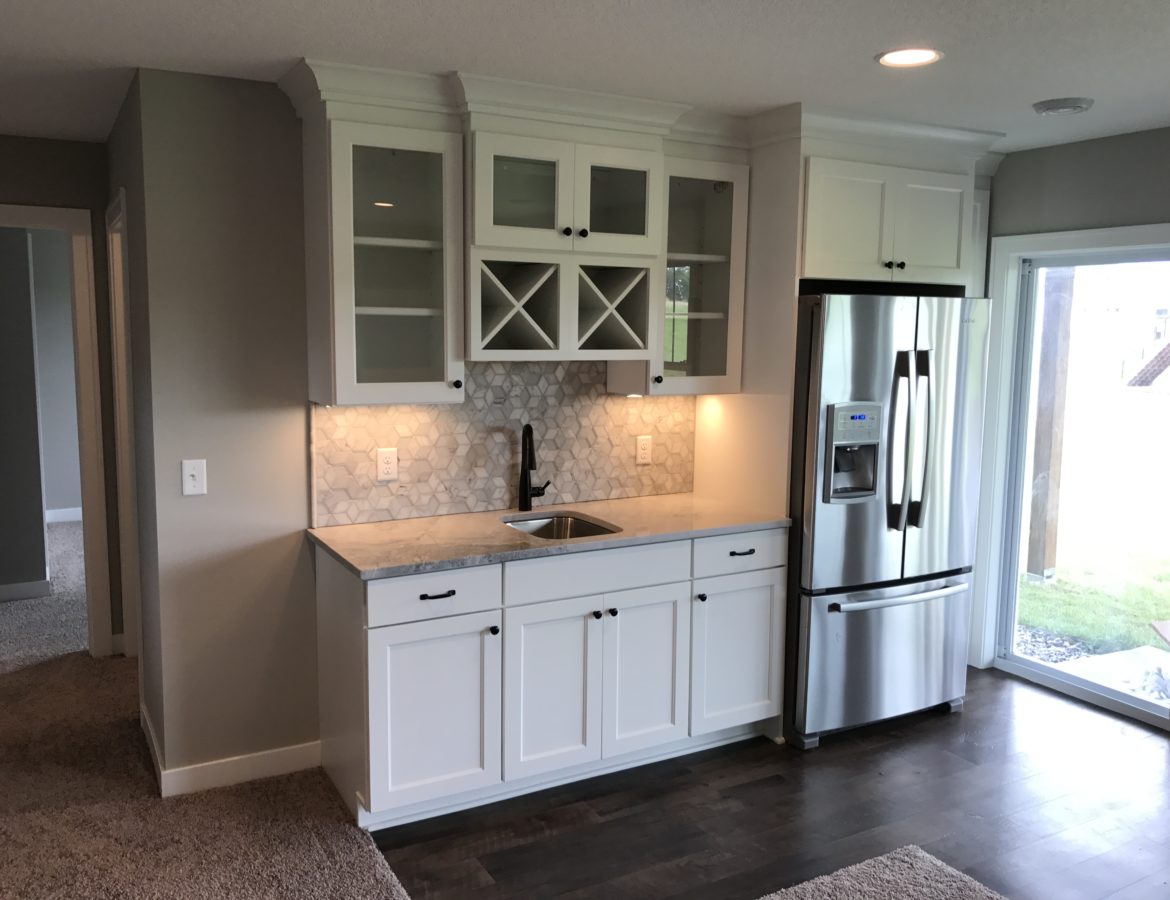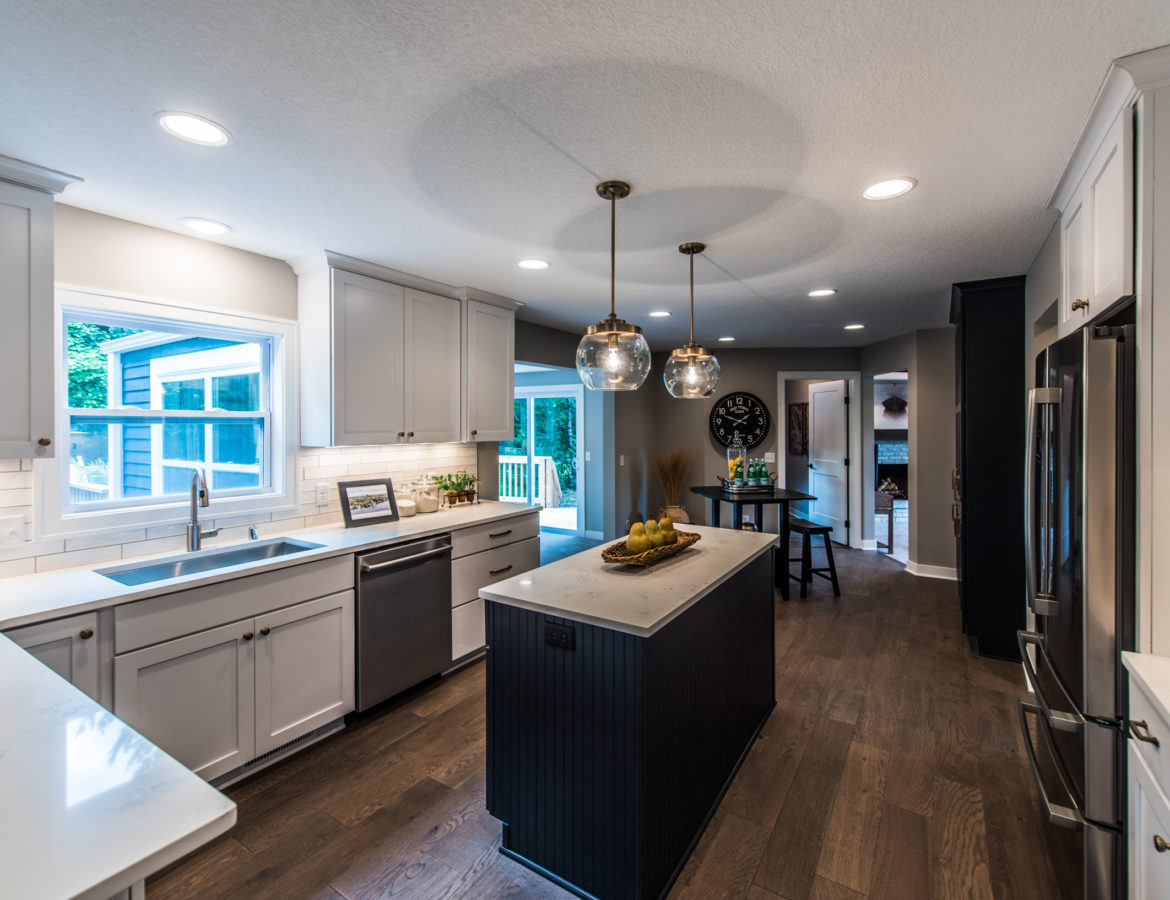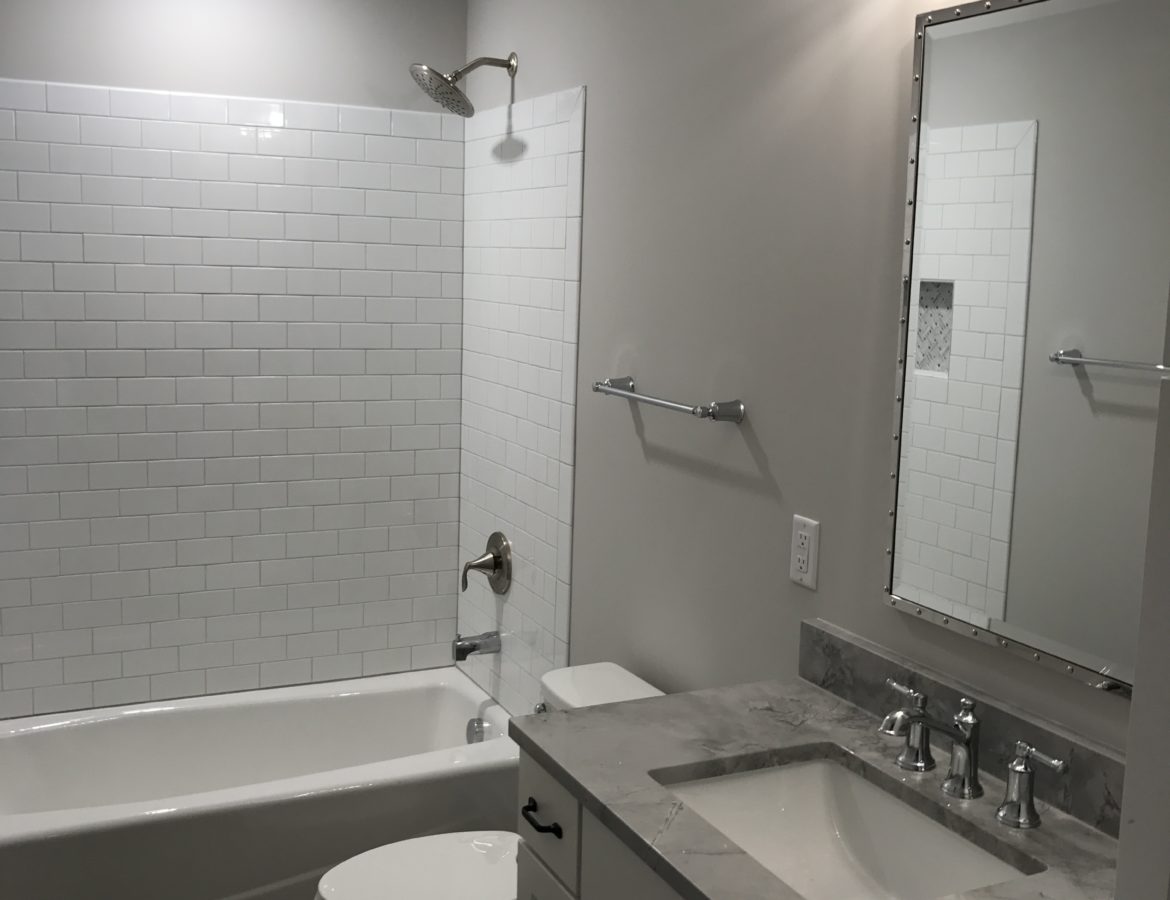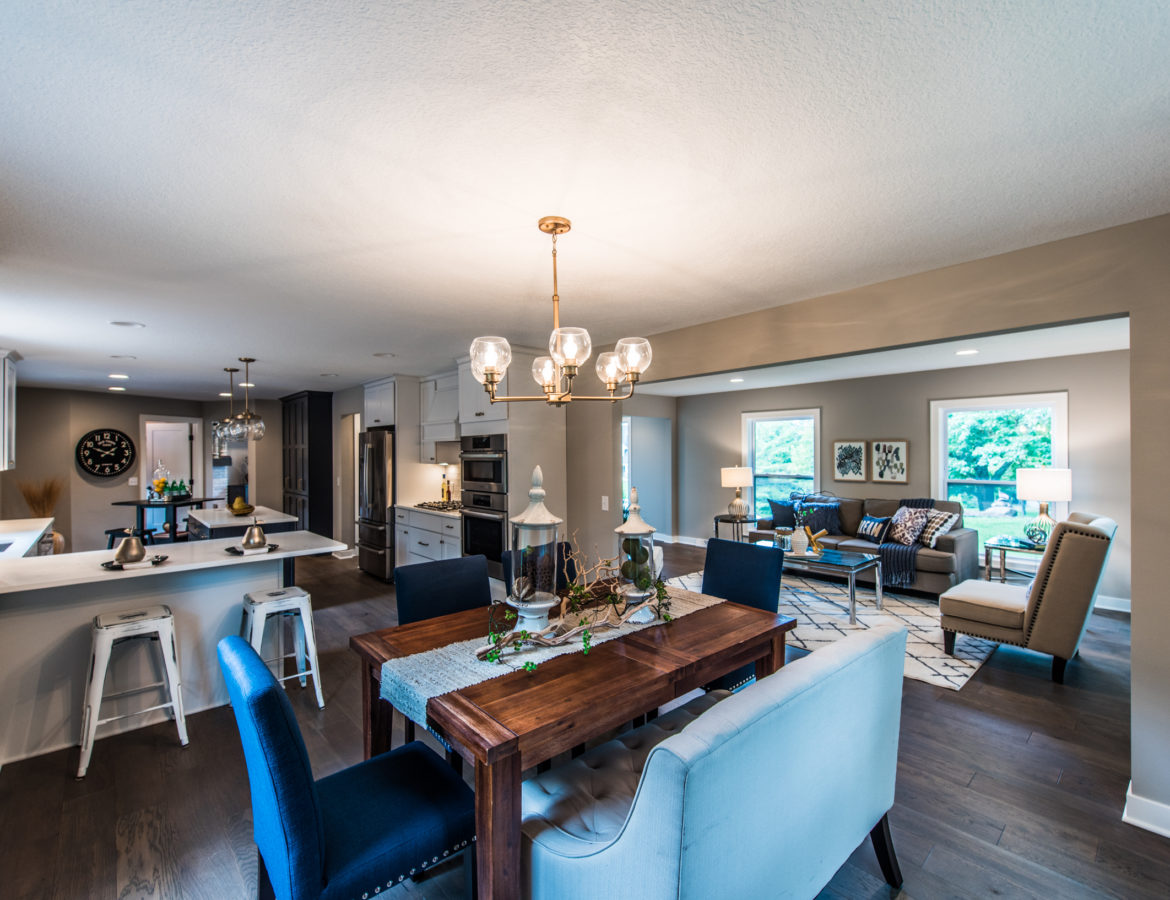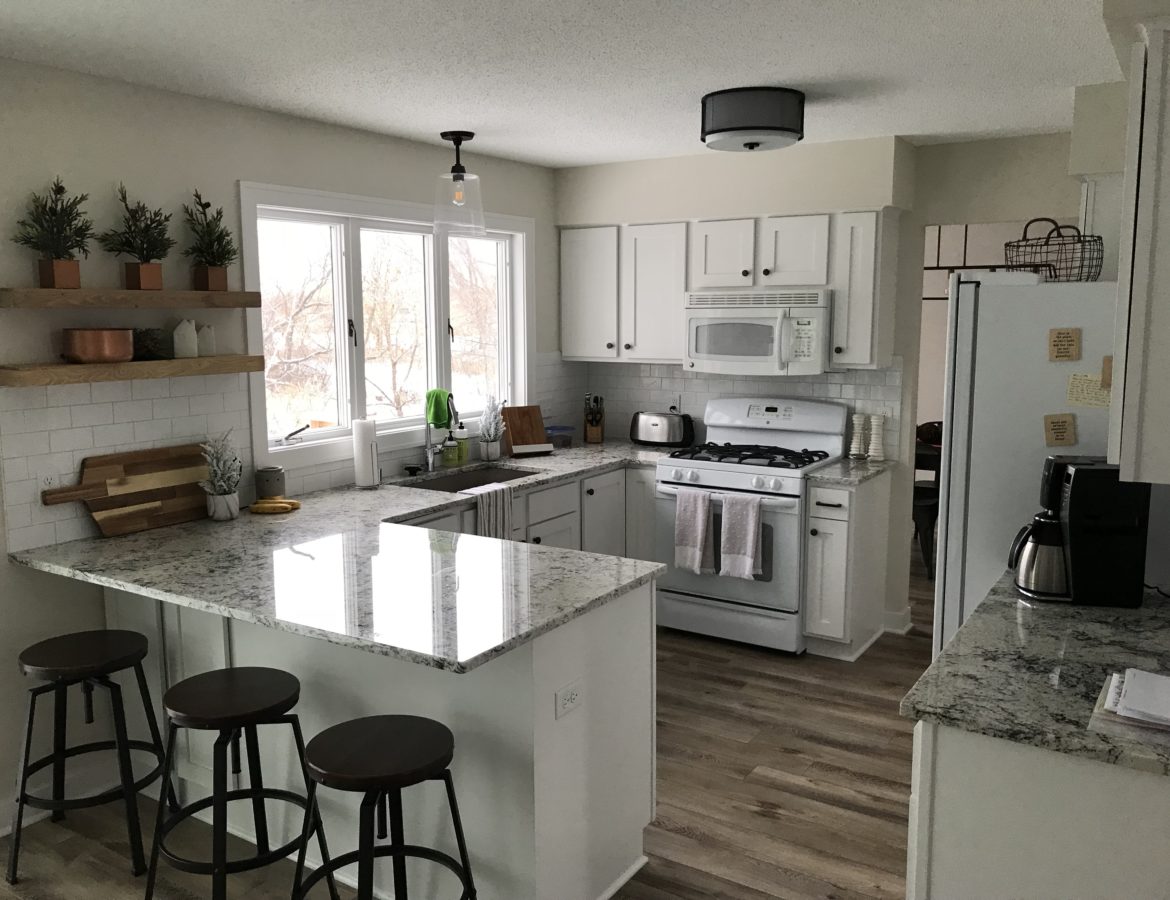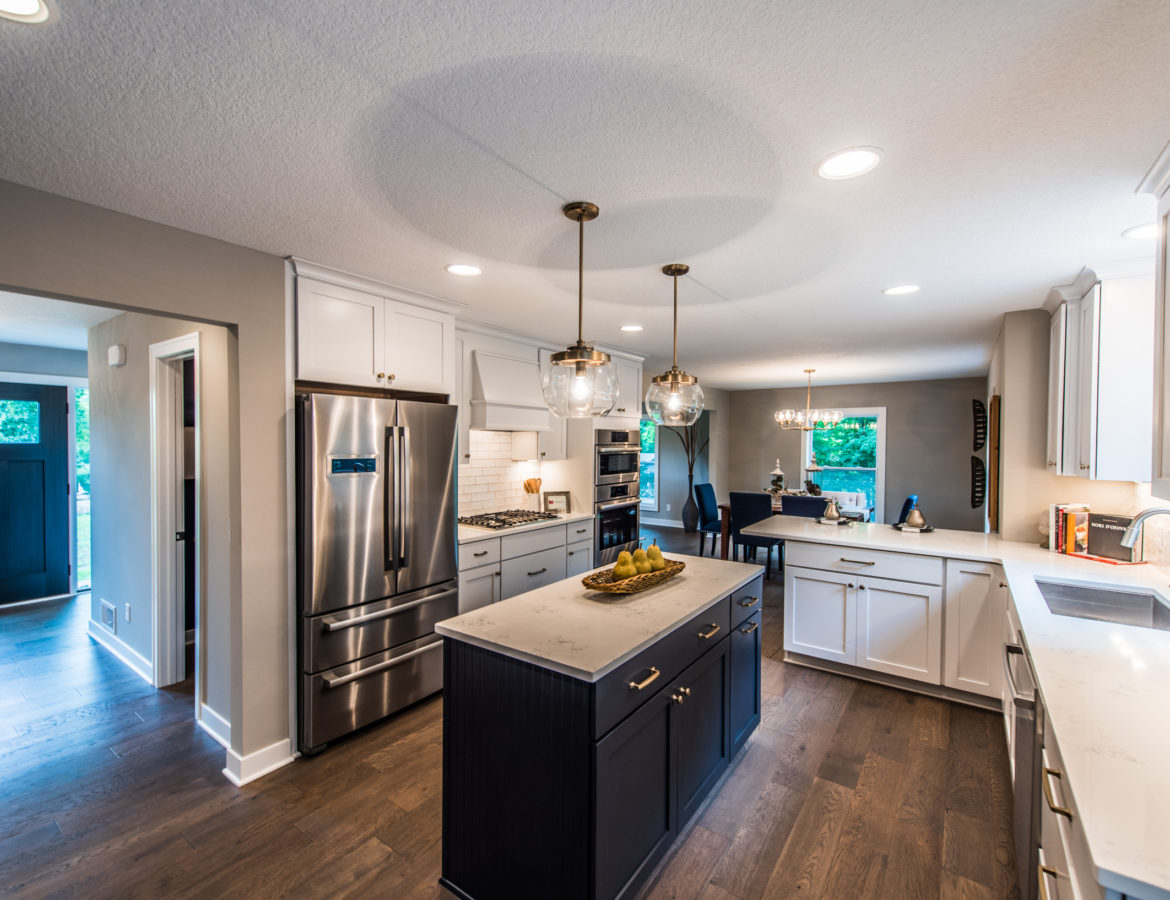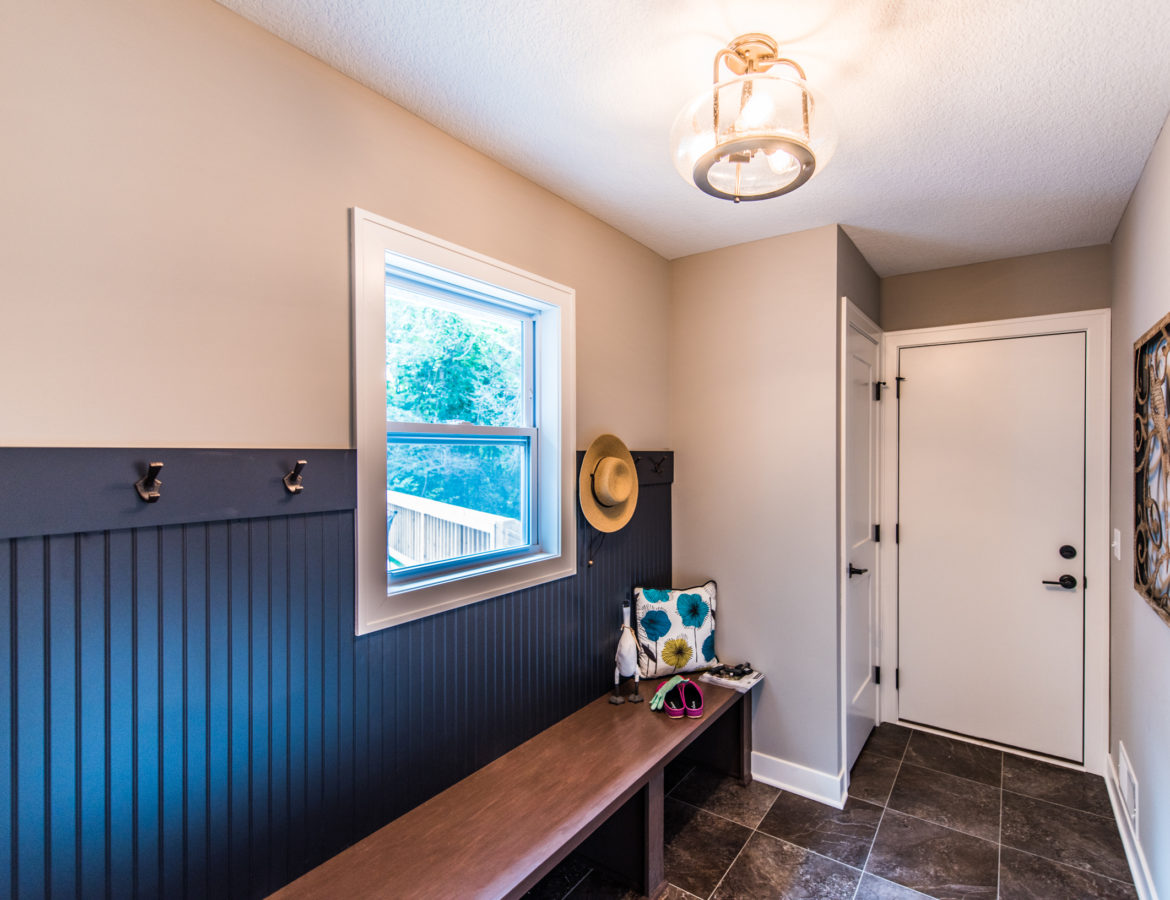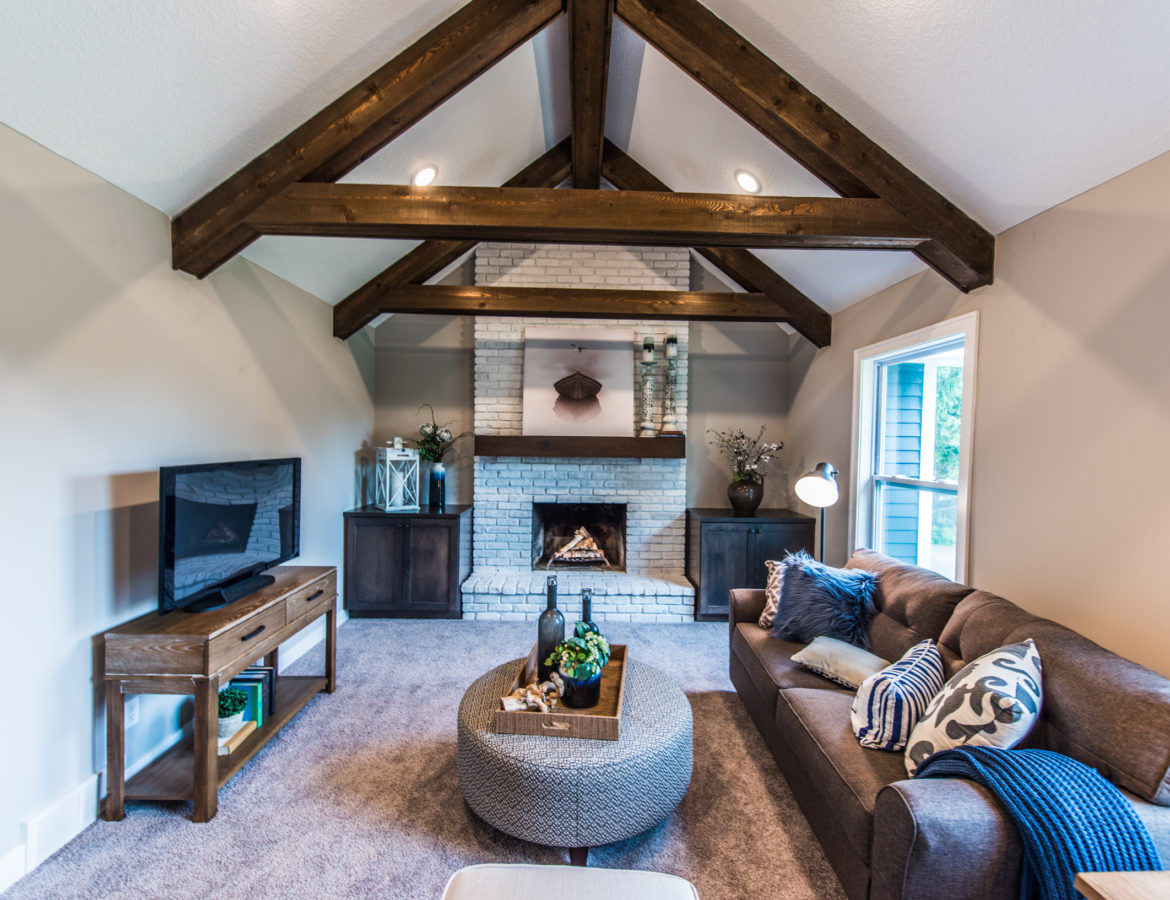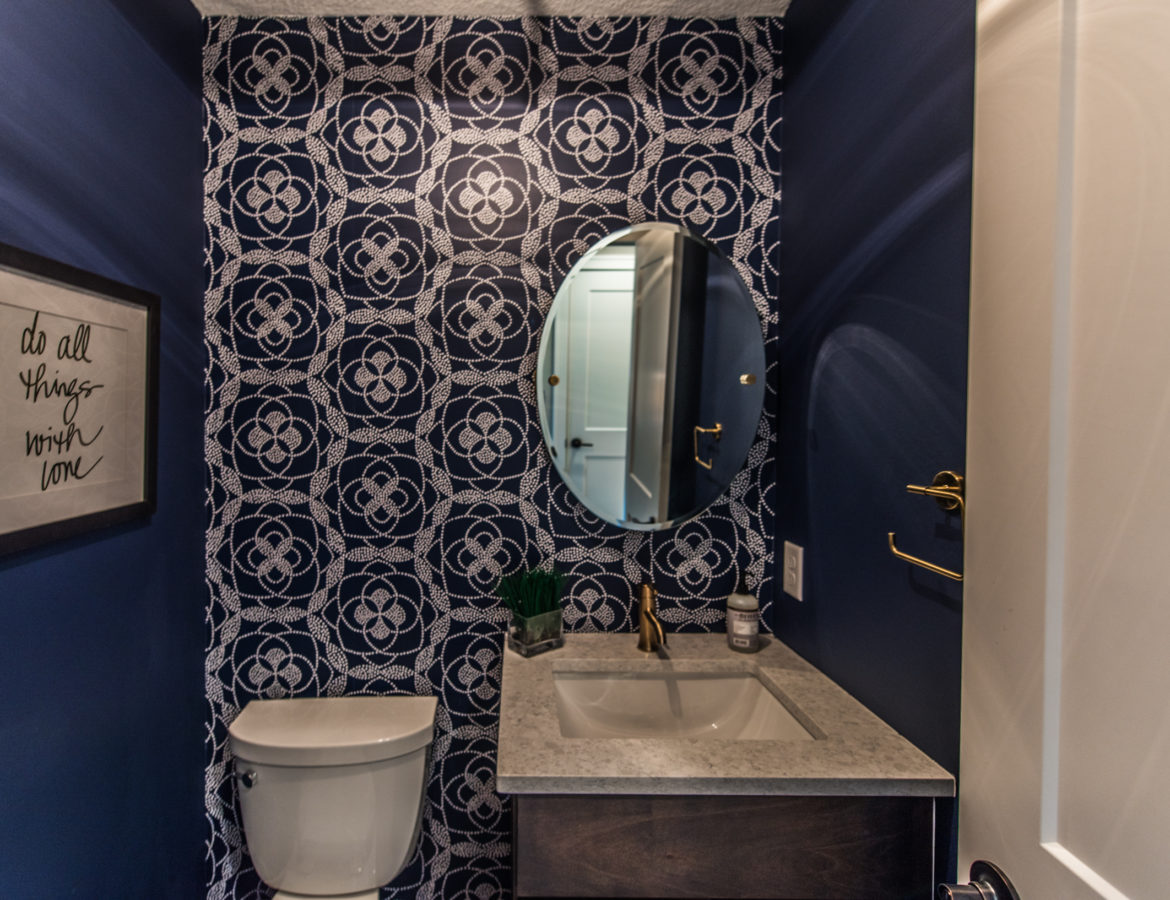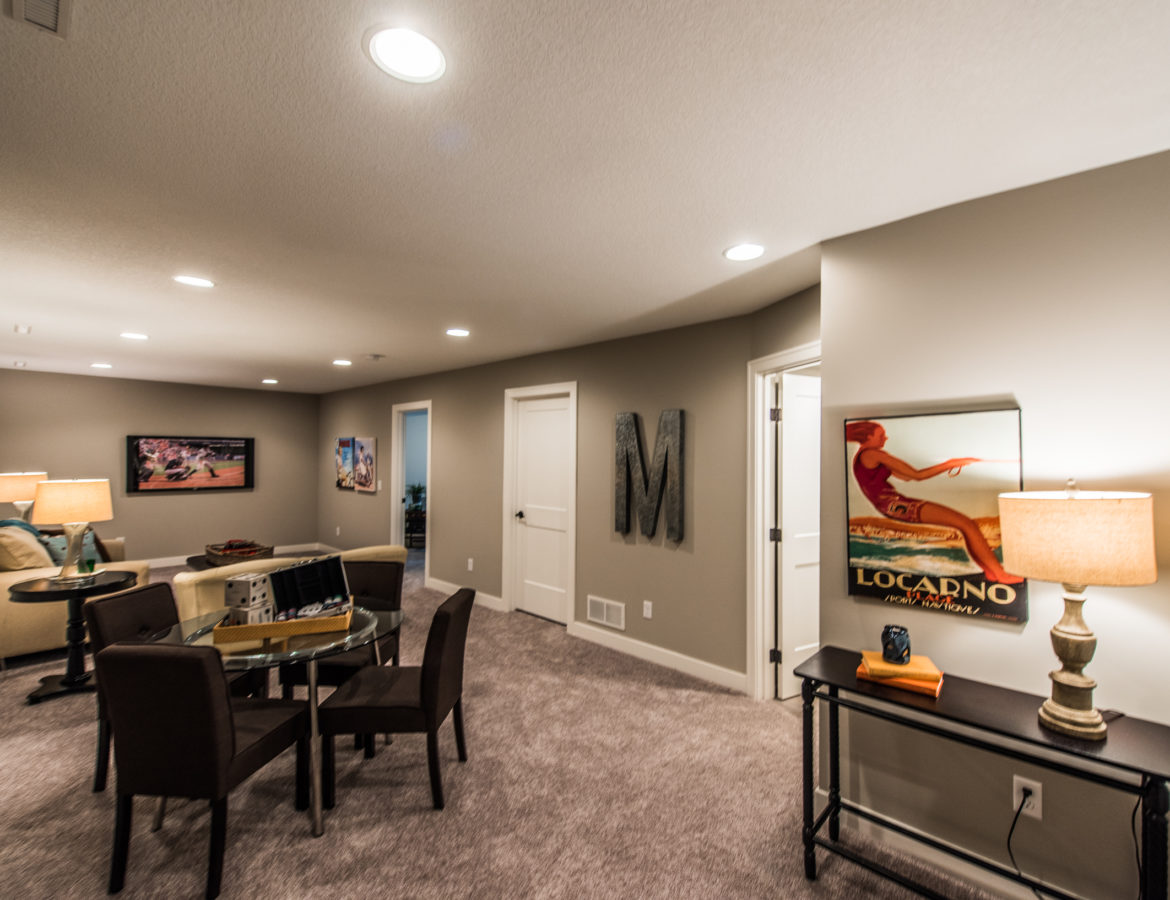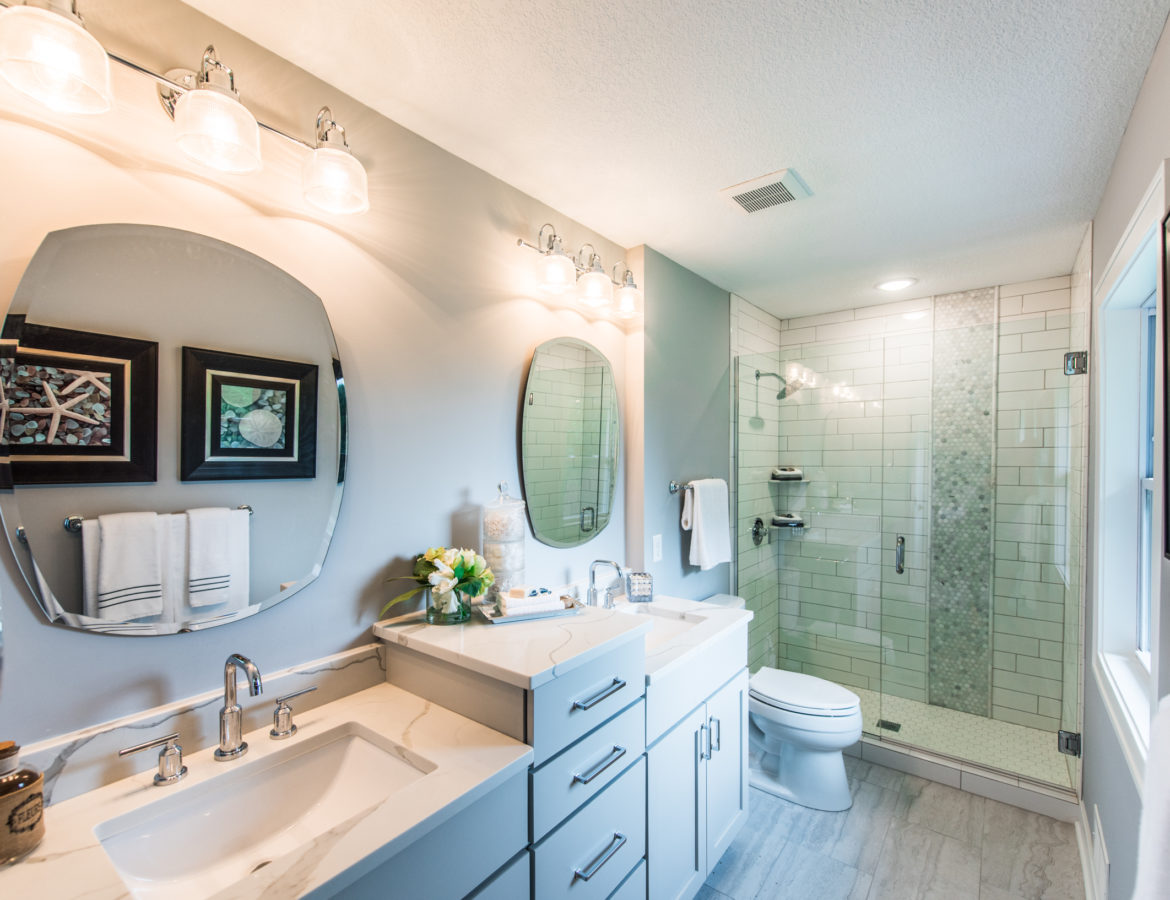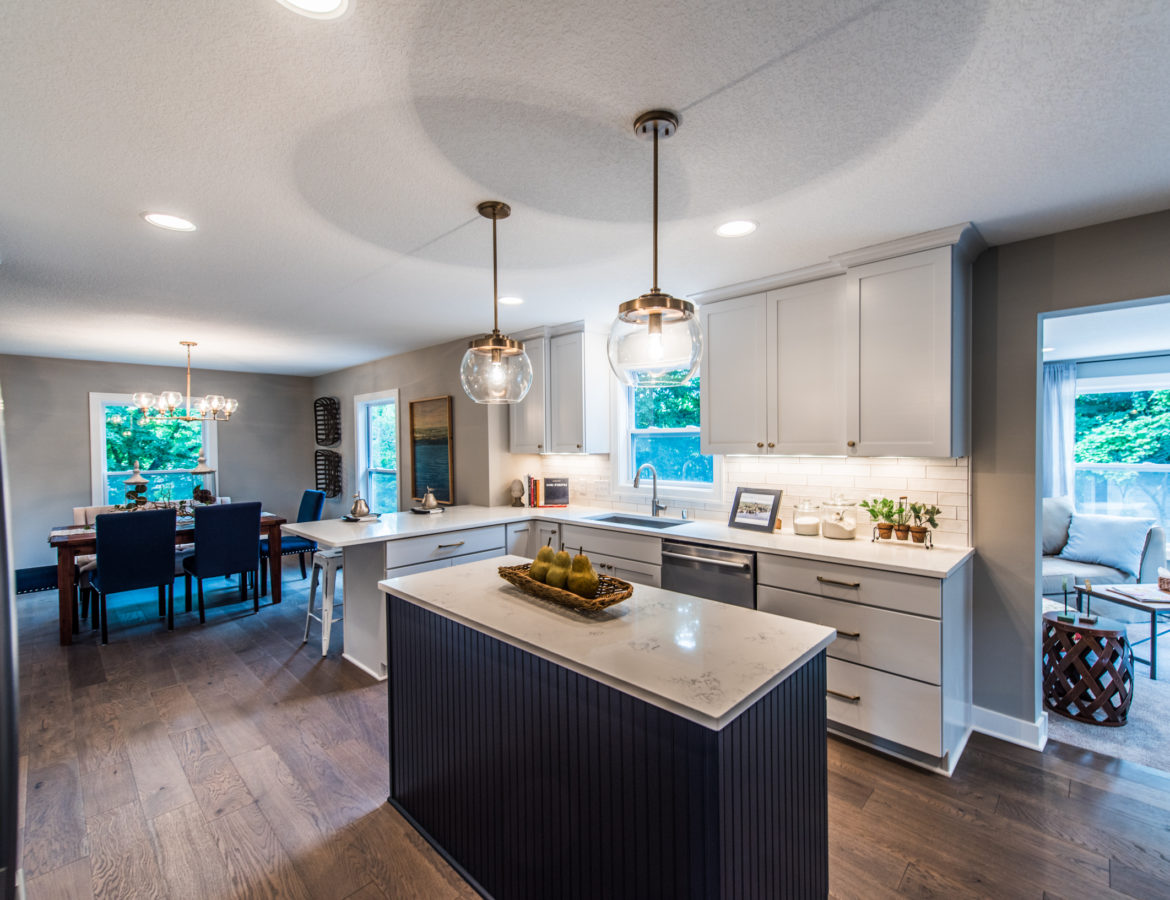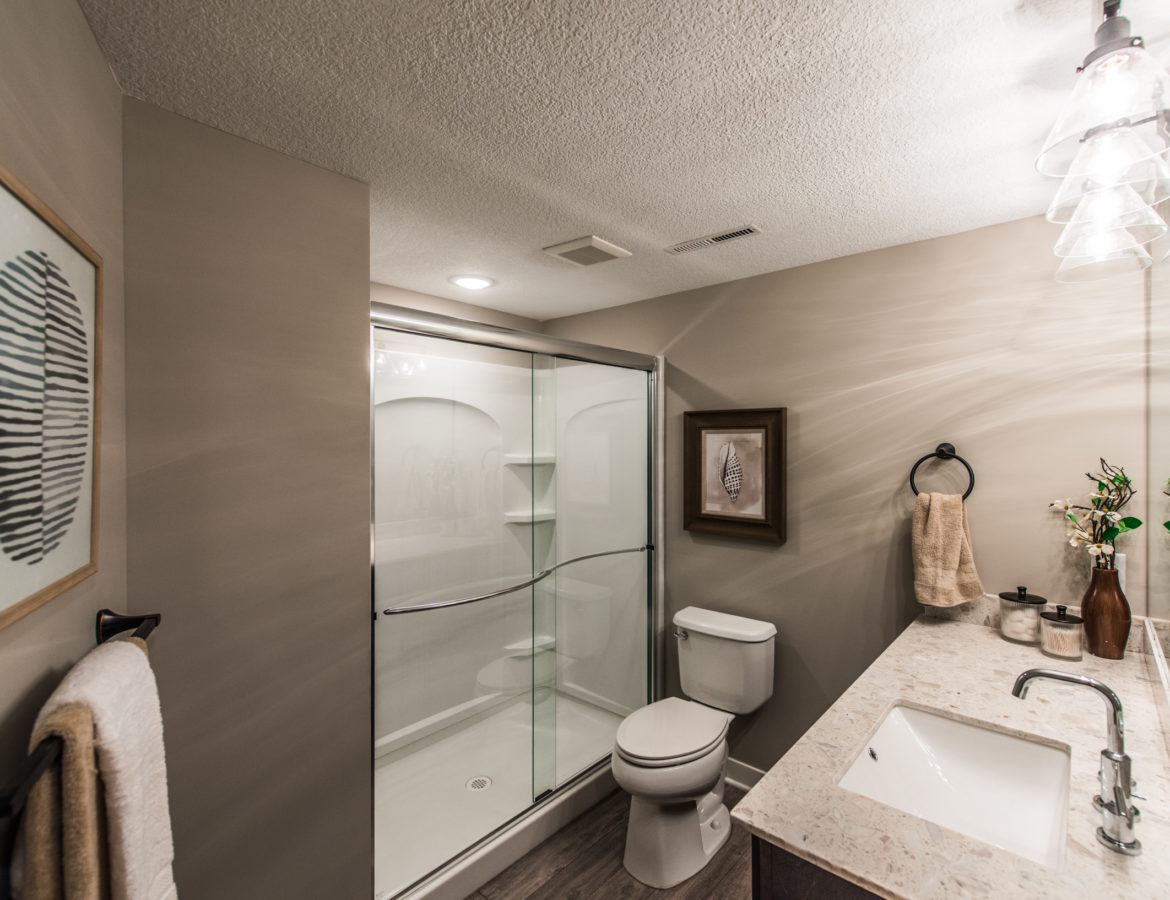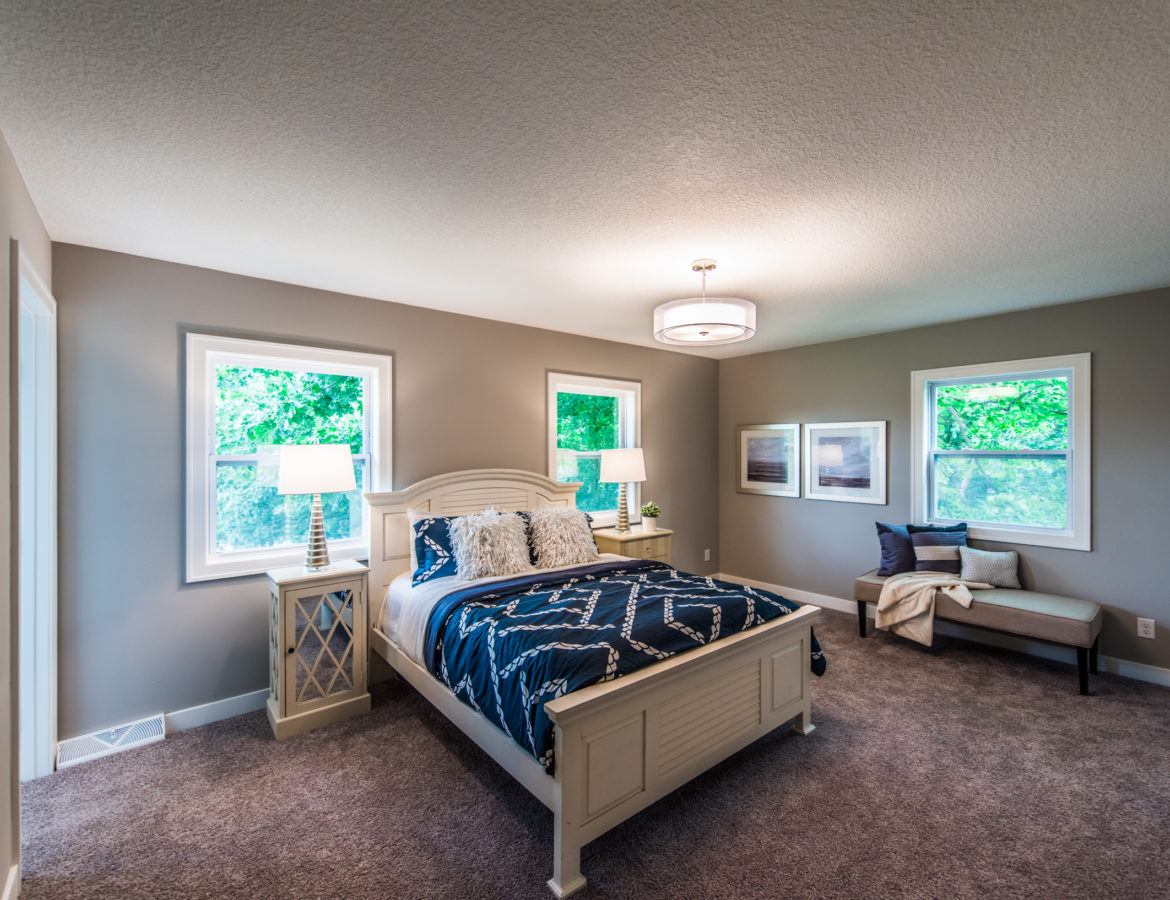 ---
Superior customer service is of utmost importance with every project.
The goal of every member of the Addilay team is not only to produce
a beautiful finished product, but to ensure that the building process is
both rewarding and enjoyable.
--- The professionals at Addilay Homes enjoy the satisfaction that comes with home remodeling. Few things are as enjoyable as renewing a space that doesn't function well – or is simply outdated – and transforming it into something beautiful as well as functional.
Addilay takes a collaborative approach, gathering industry professionals alongside homeowners to pinpoint exact needs.  Our designers ensure that our clients' vision is clearly communicated. The Addilay team guides clients throughout the project, alleviating concerns and providing peace of mind.
Whether it is a whole house renovation, an addition, or a kitchen and bath remodel, Addilay Homes is ready to help you transform your space into your ideal home.
We proudly serve the west metro of Minneapolis including but not limited to the following cities: Plymouth, Wayzata, Minnetonka, Orono, Minnetrista, Maple Grove, St. Louis Park, Victoria, Golden Valley, Eden Prairie, Chanhassen and many more locales in Minnesota.
Please CONTACT US with your home remodeling ideas and questions. We would be happy to provide you a quote.